We have a lot of customers asking for previous models and colors and after we moved our stock we have some remaining pieces left in various sizes at the office. These are now available to shop at a large discount. Please drop us an e-mail at info@caliss.com should you like to shop.

Prices include shipping. This is a final sale, returns are not accepted. Payment is done through Swish or bank transfer. Please see below for availbility. We will try our best to keep the stock updated!

PLEASE NOTE - THIS OFFER IS ONLY VALID FOR CUSTOMERS IN SWEDEN.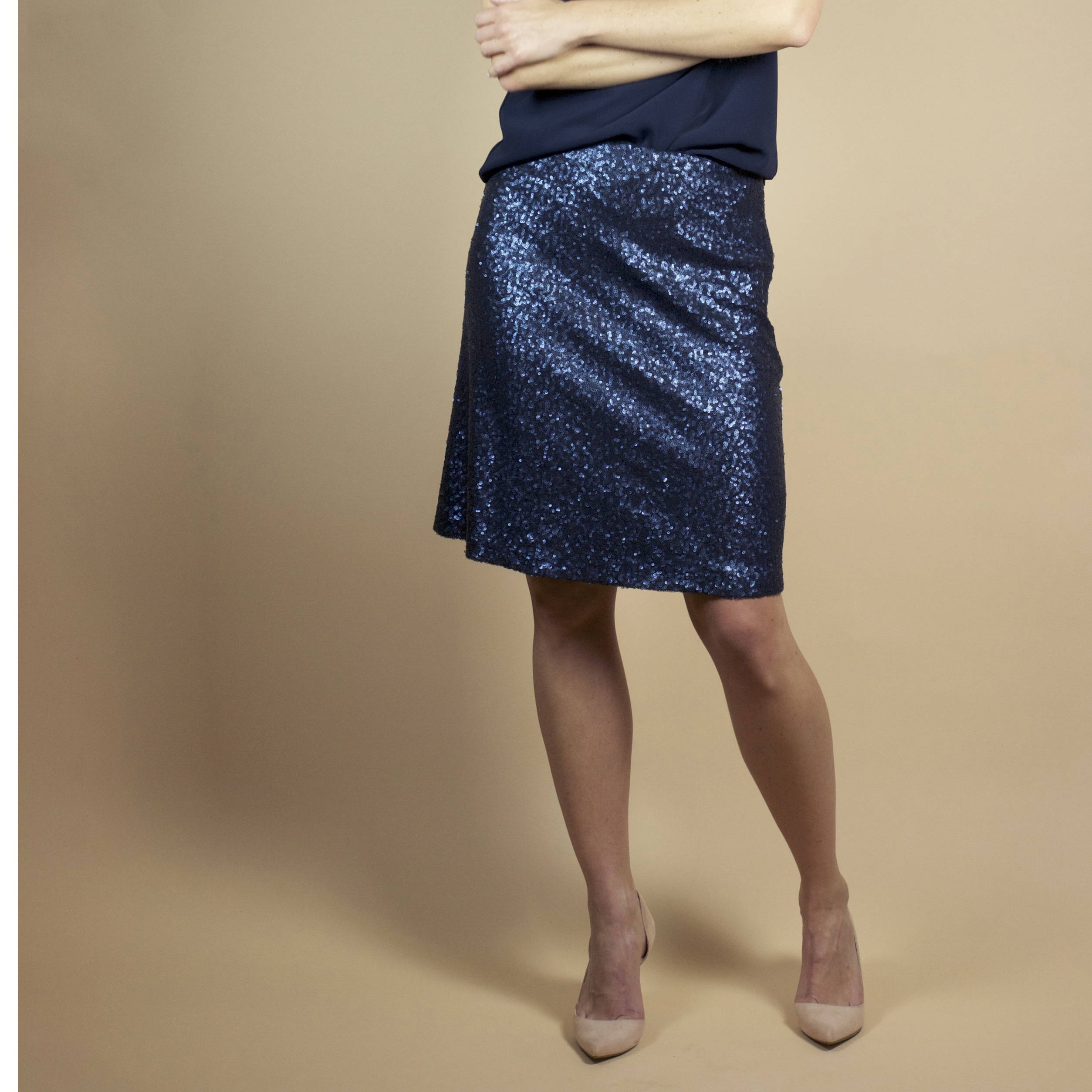 SKIRT JACKIE SEQUINS 500 SEK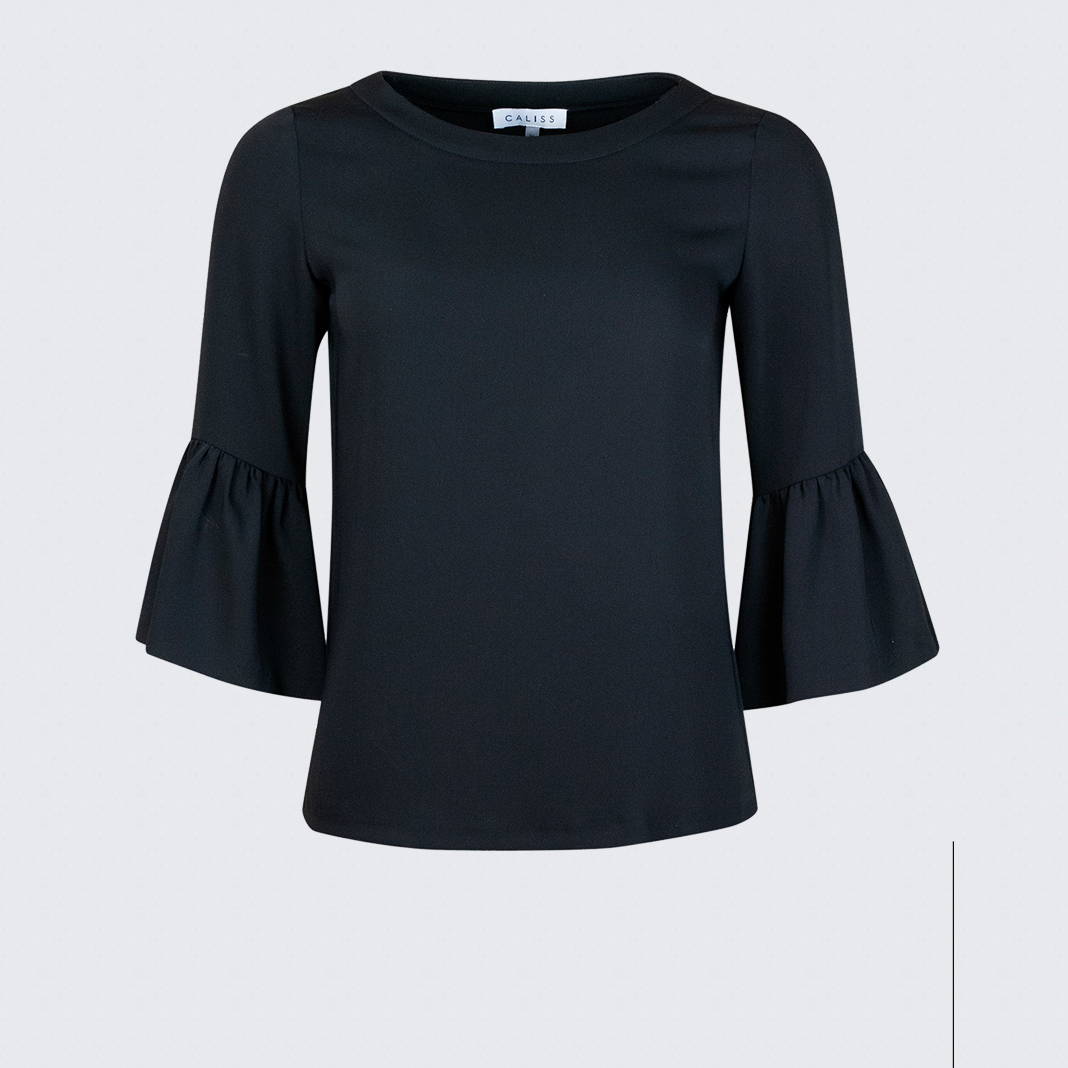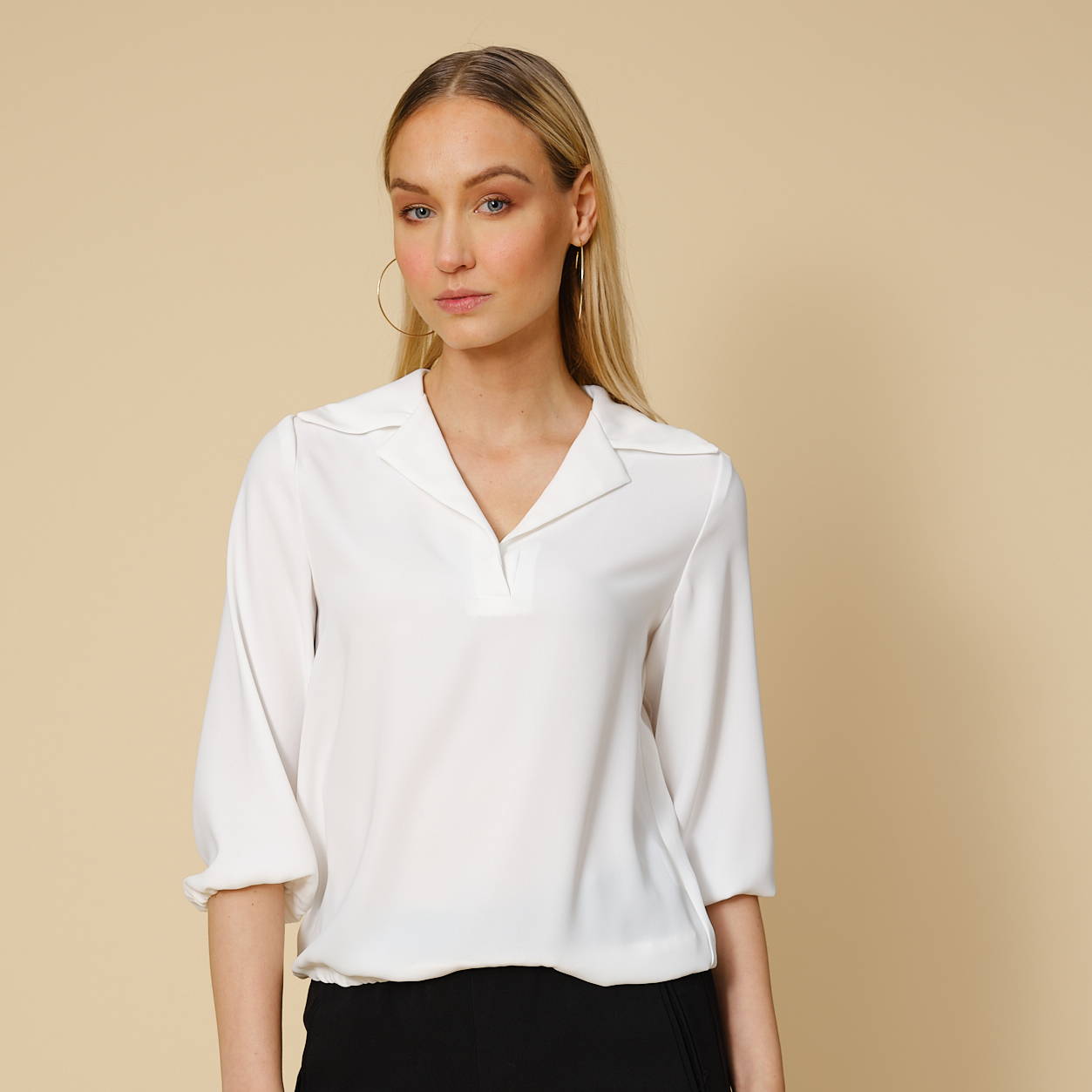 BLOUSE ELIN CREAM

400 SEK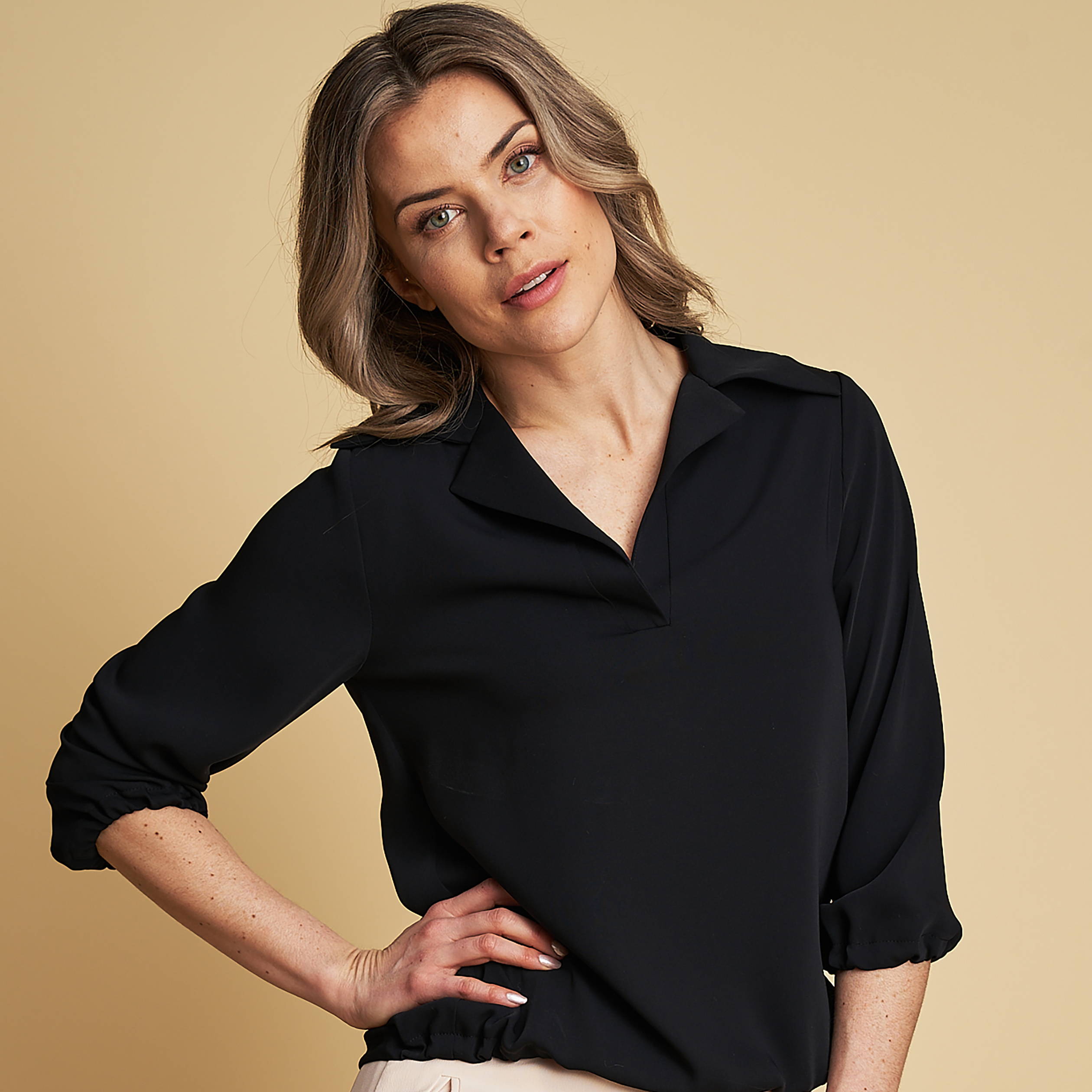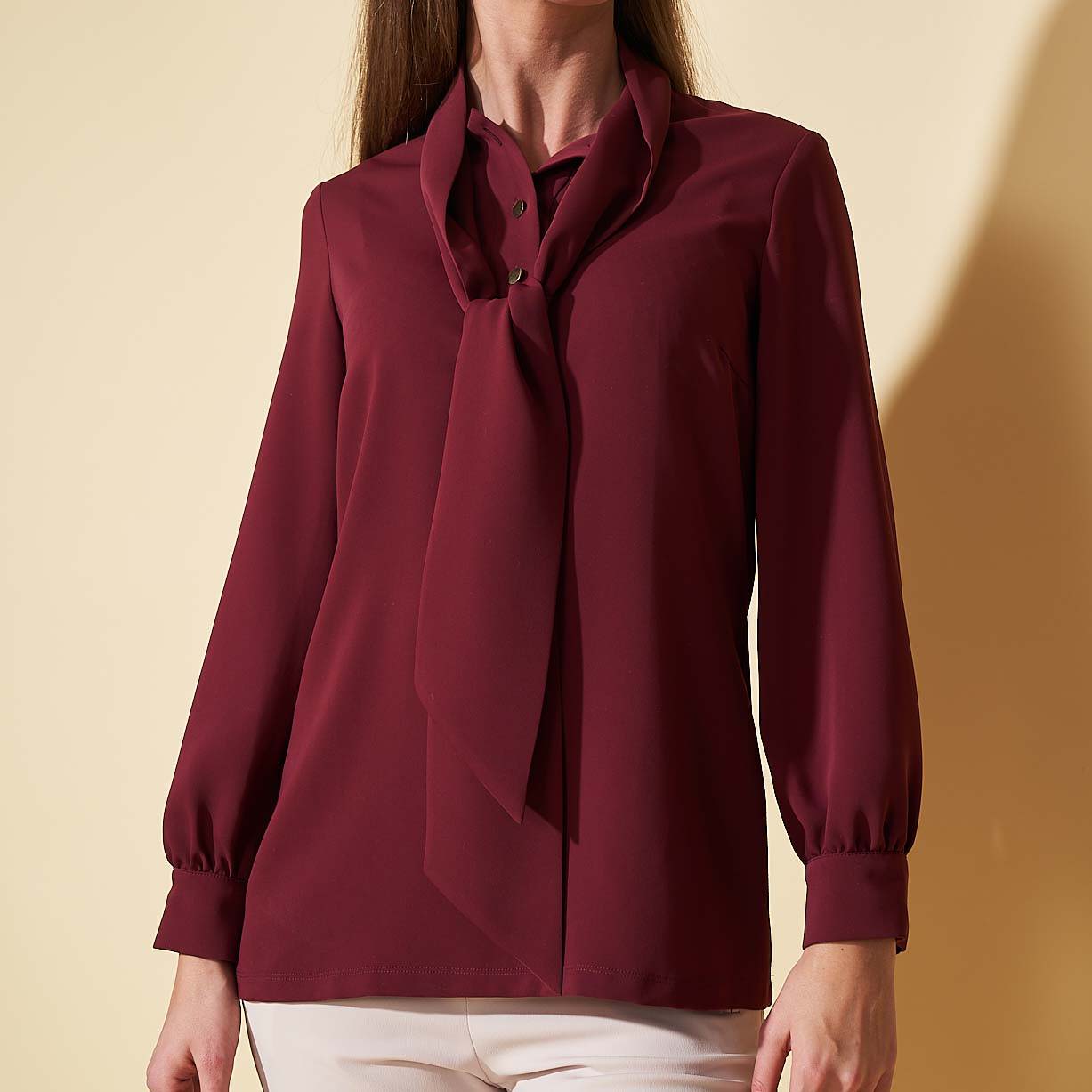 BLOUSE SERENA BORDEAUX 500 SEK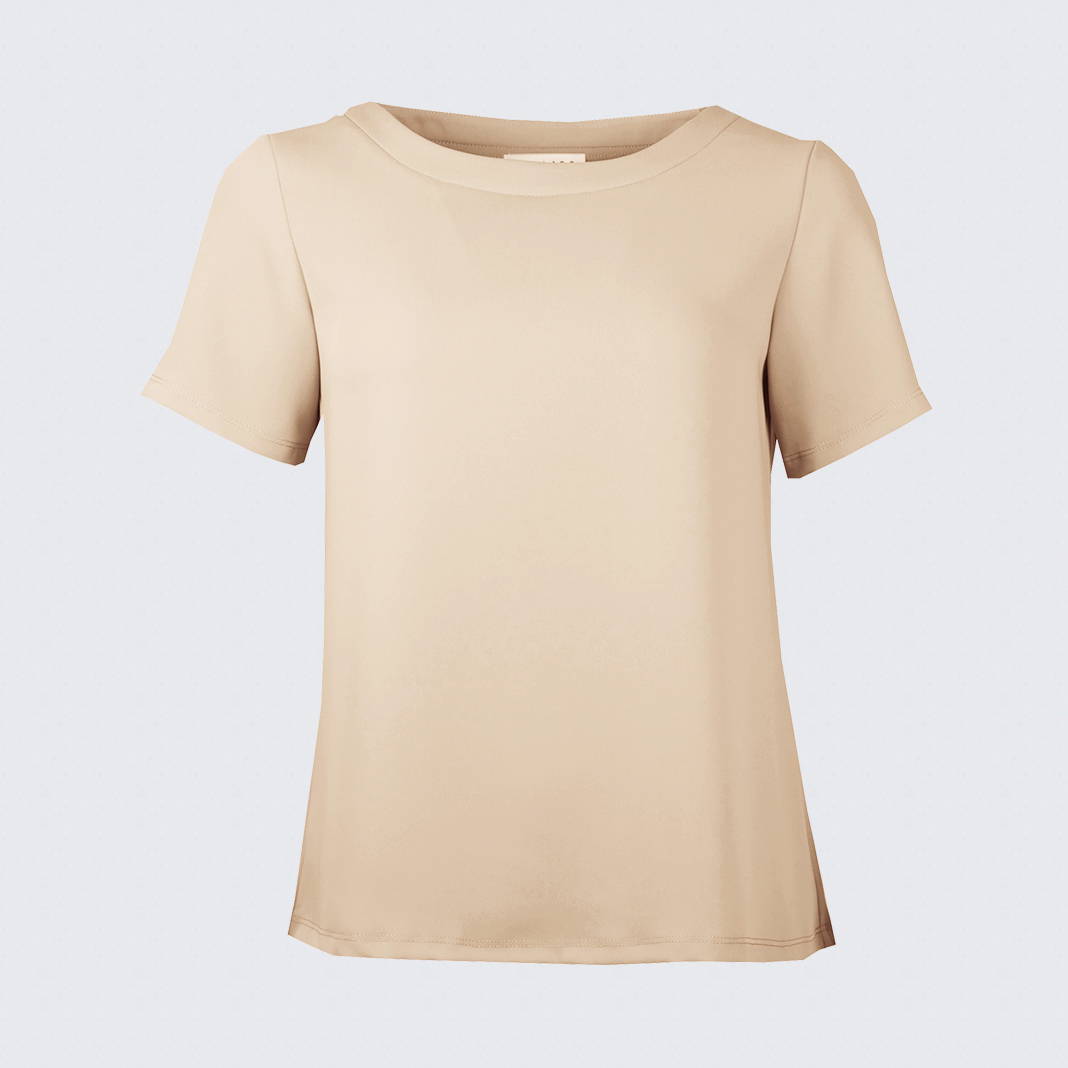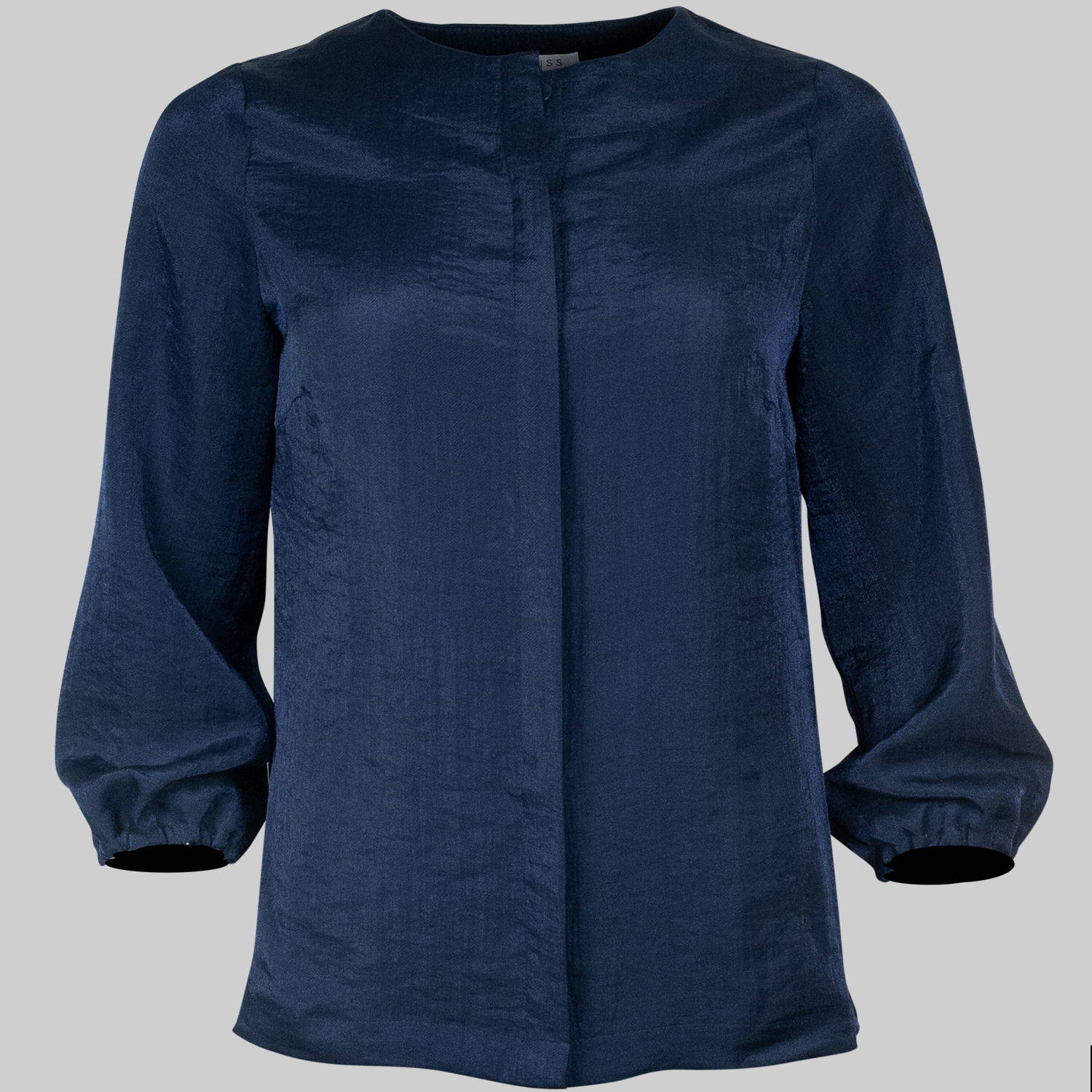 BLOUSE DIANE NAVY 400 SEK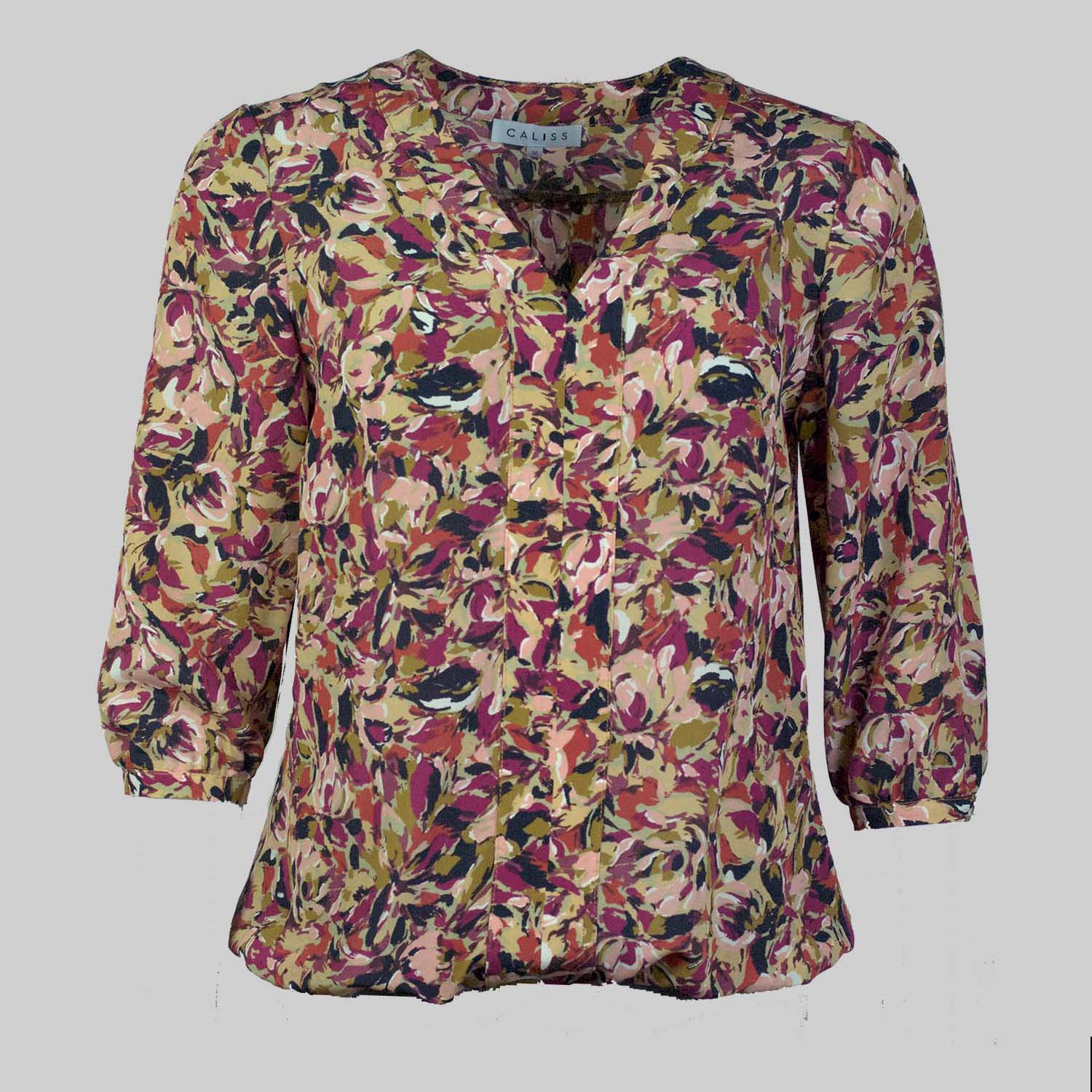 SILK BLOUSE EMMIE 500 SEK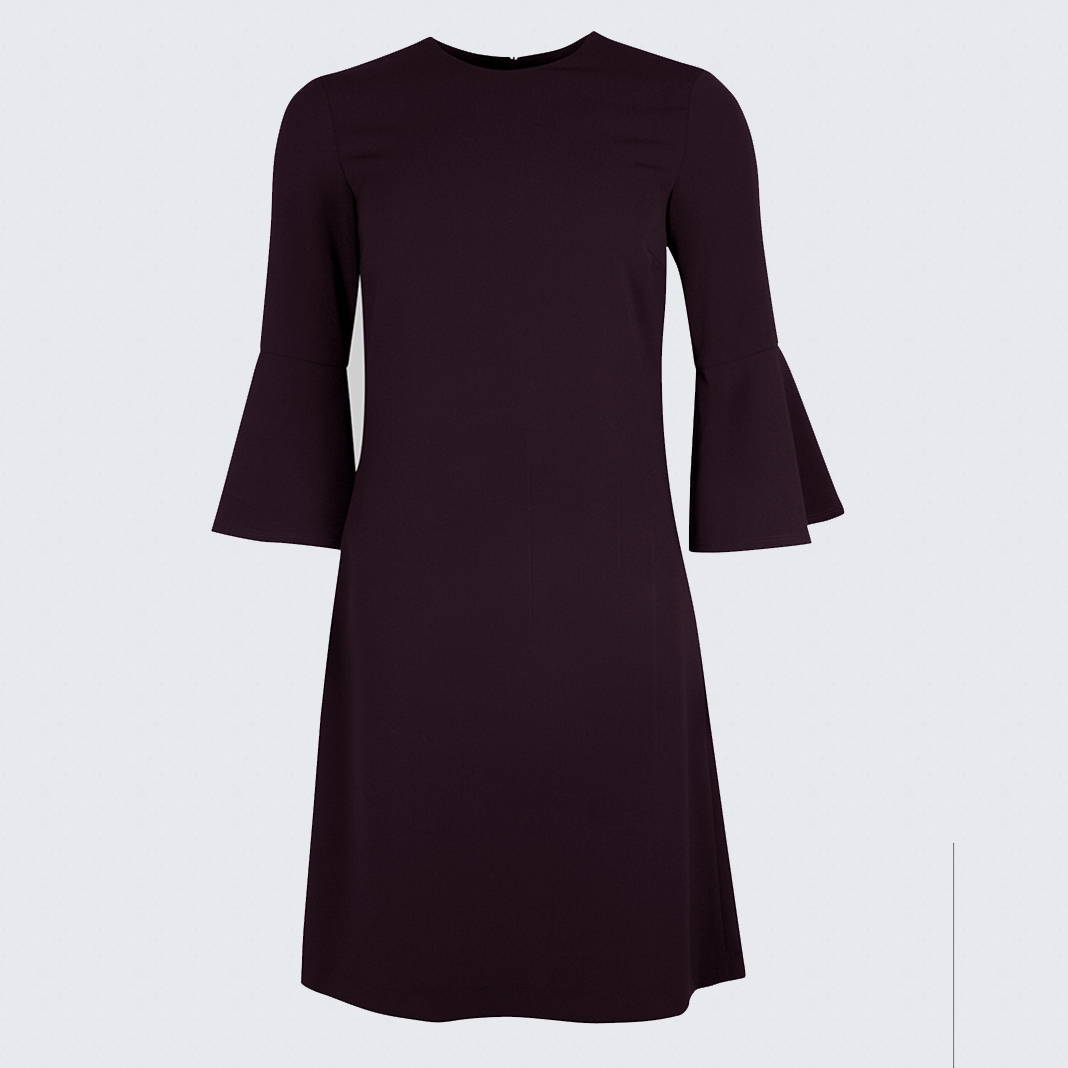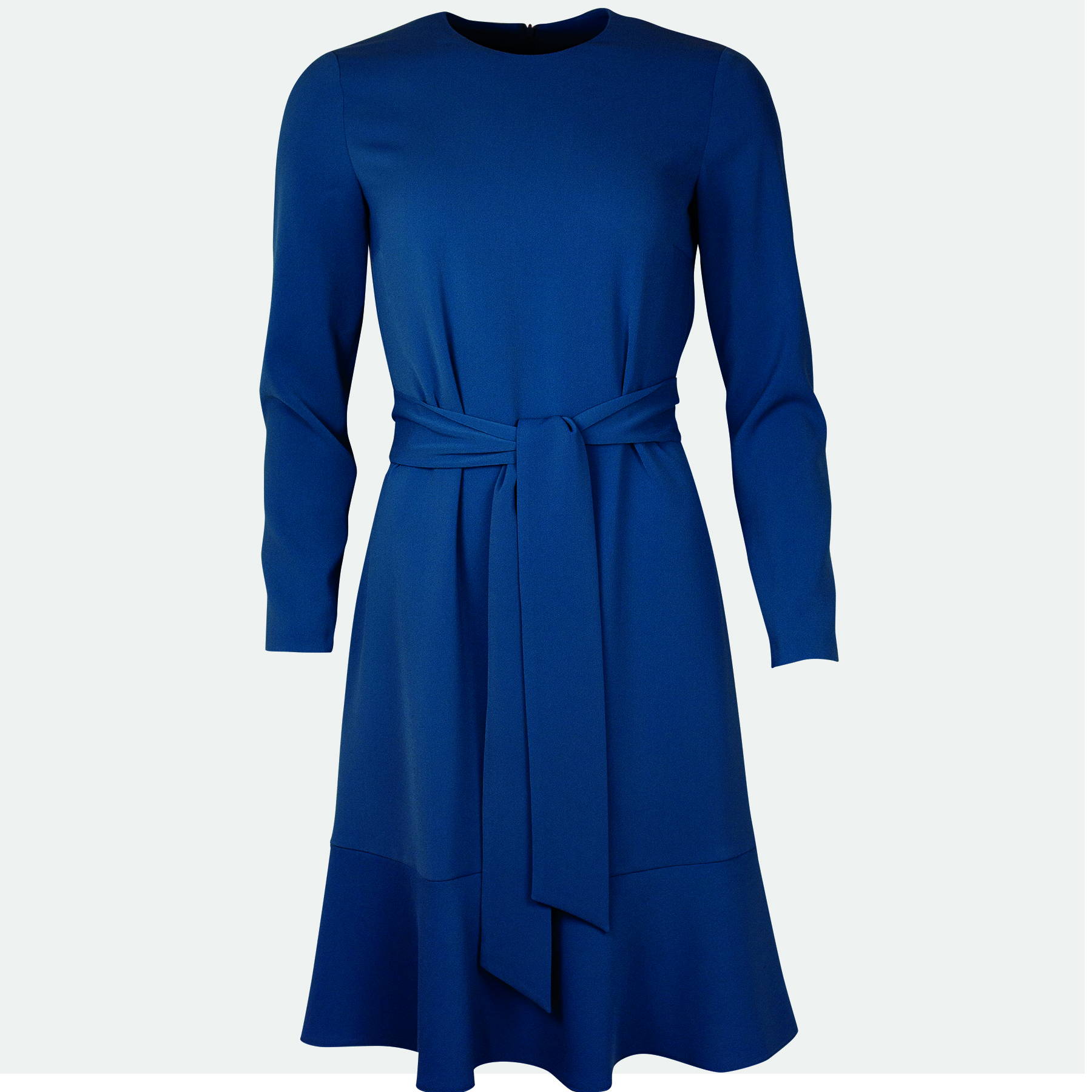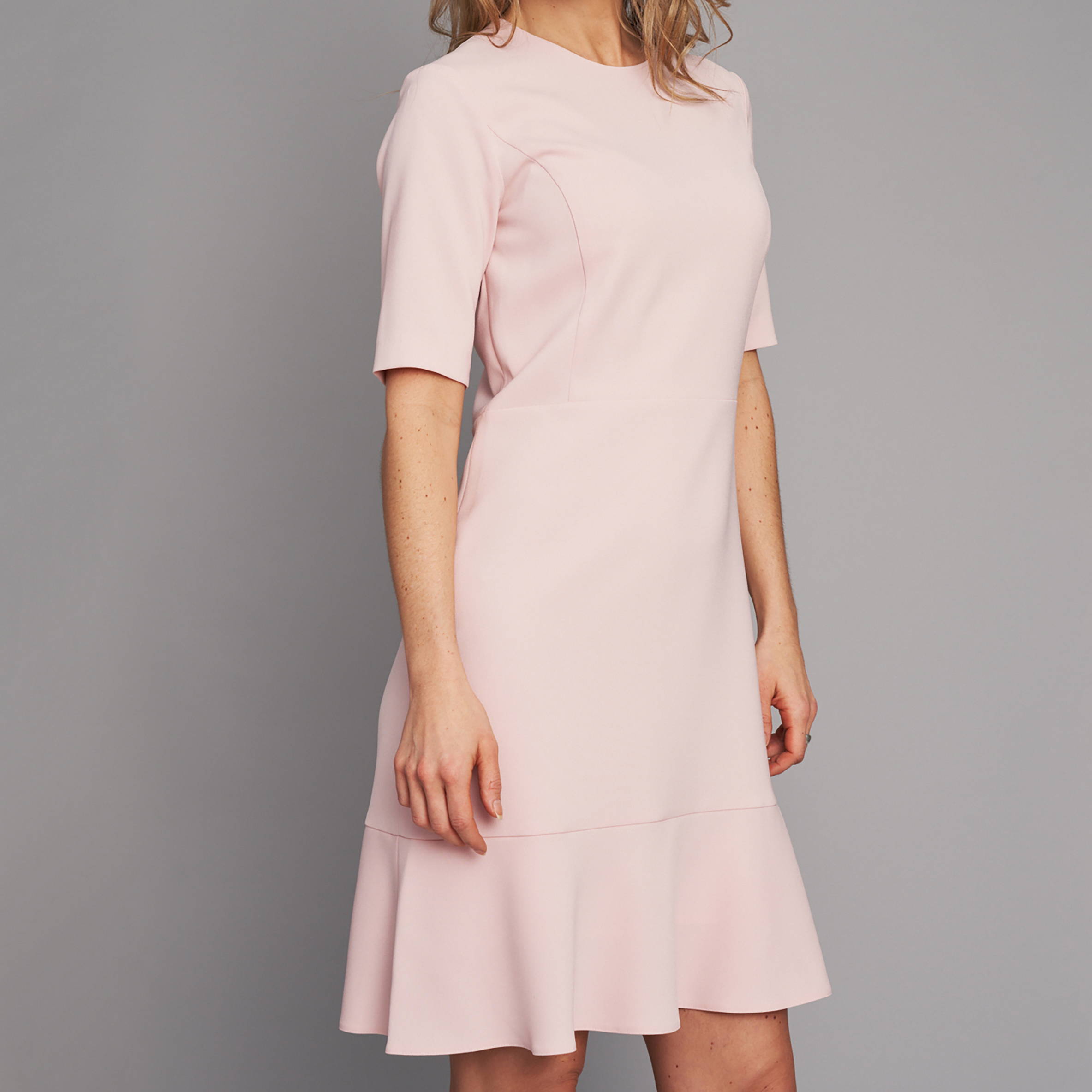 DRESS FAYE SOFT PINK 1000 SEK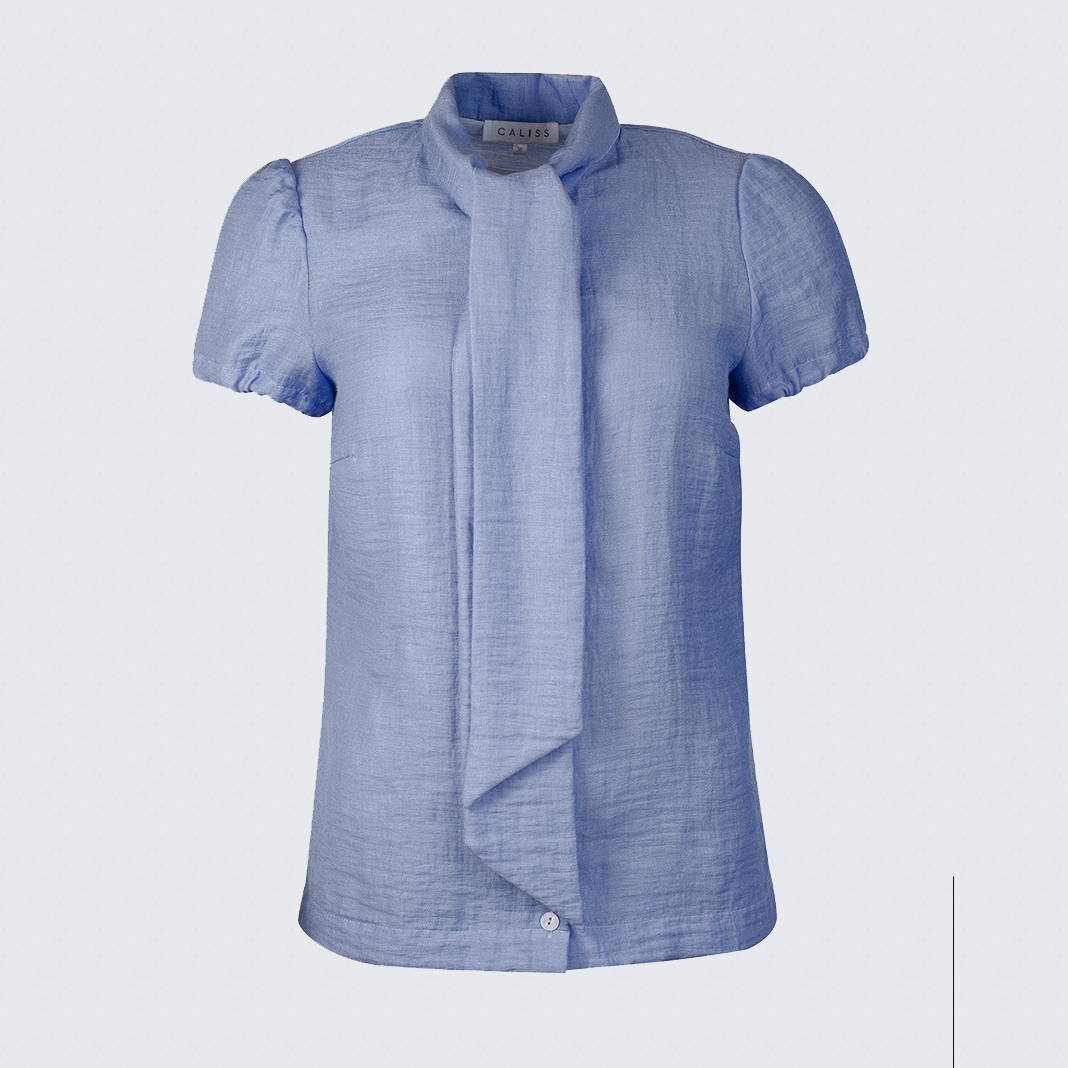 BLOUSE ANNA CORNFLOWER 400 SEK

DRESS ELLIE ORCHID PINK 600 SEK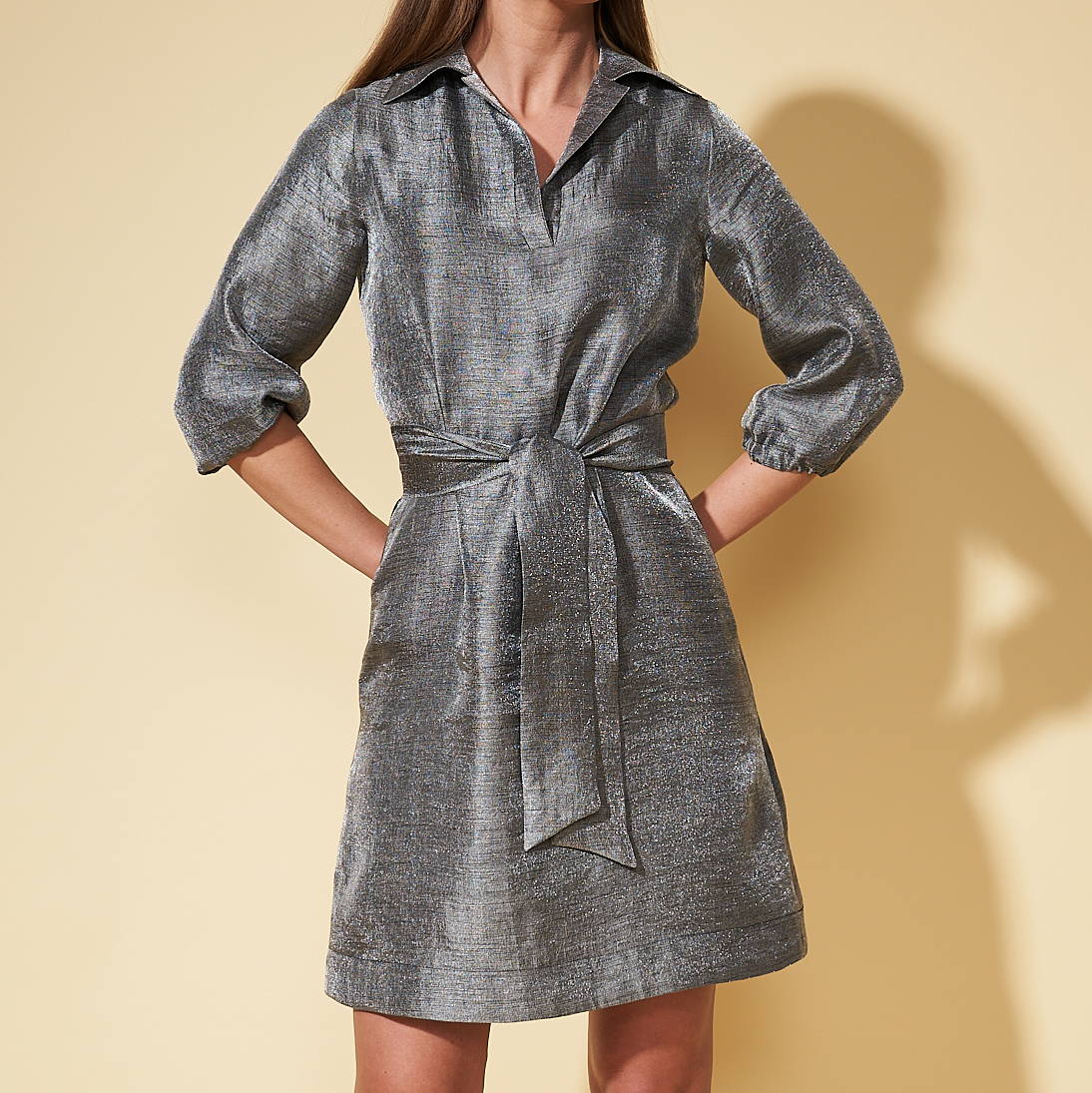 DRESS ELIN GRAPHITE 600 SEK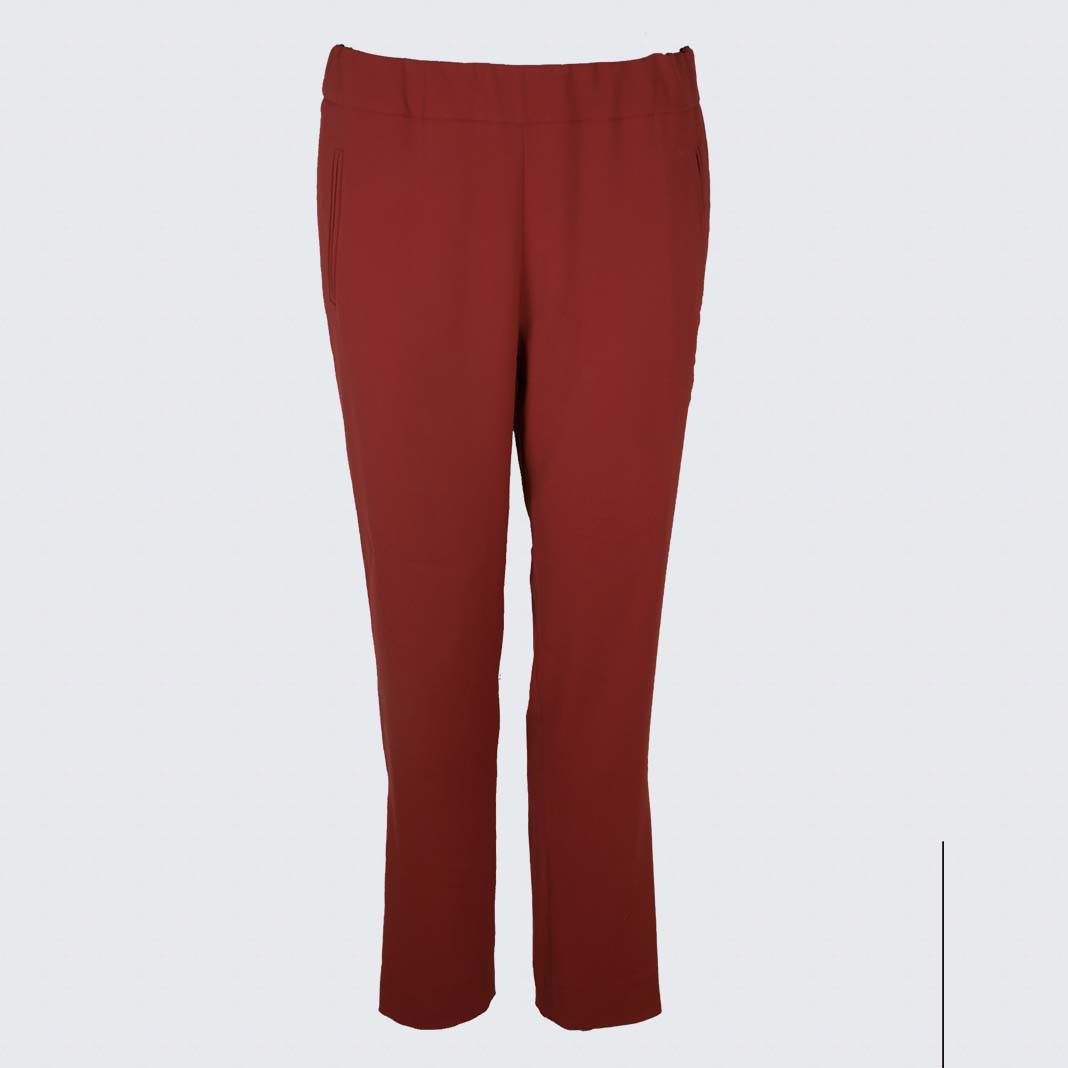 PANTS MIMMI DARK RED 500 SEK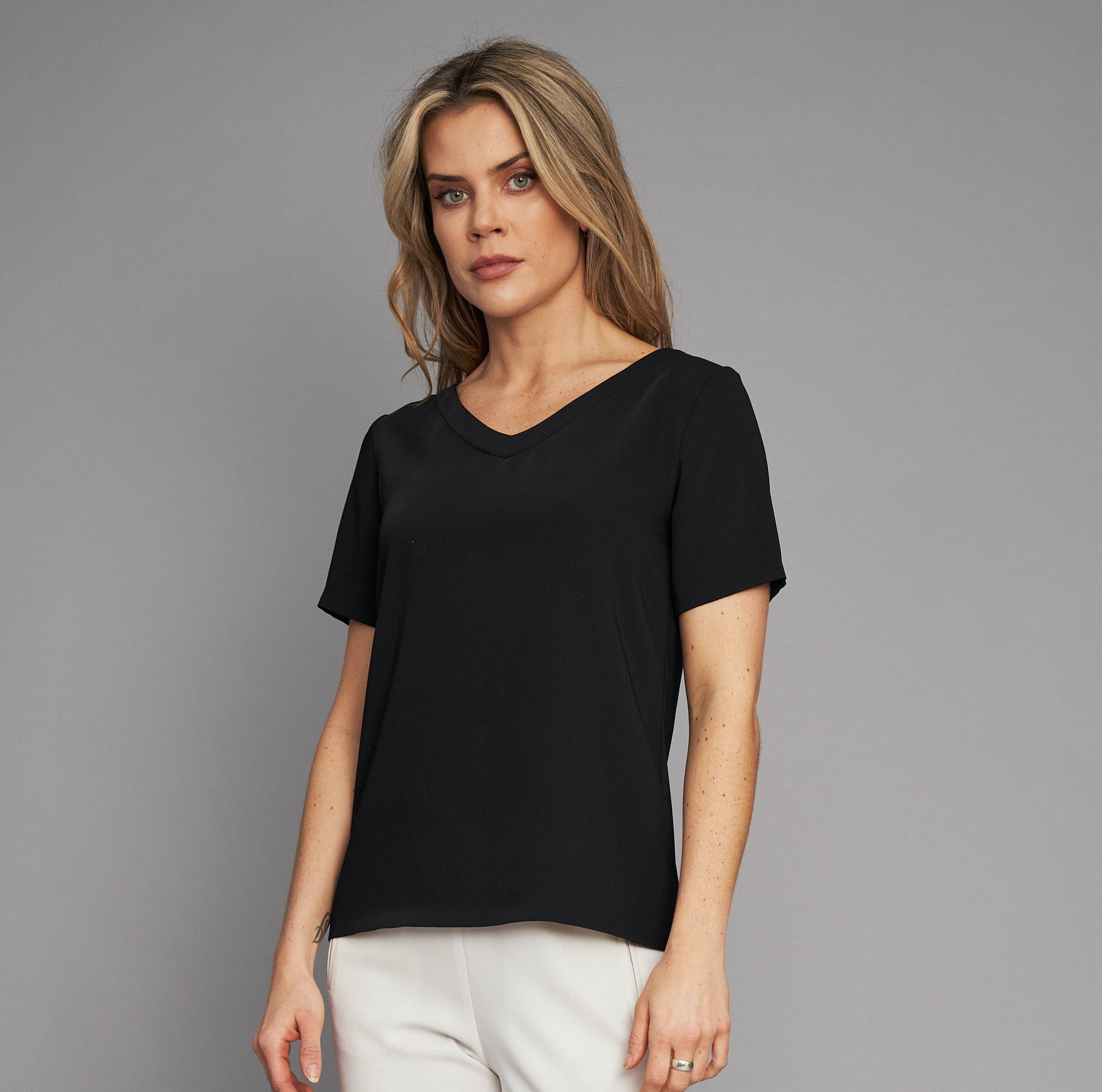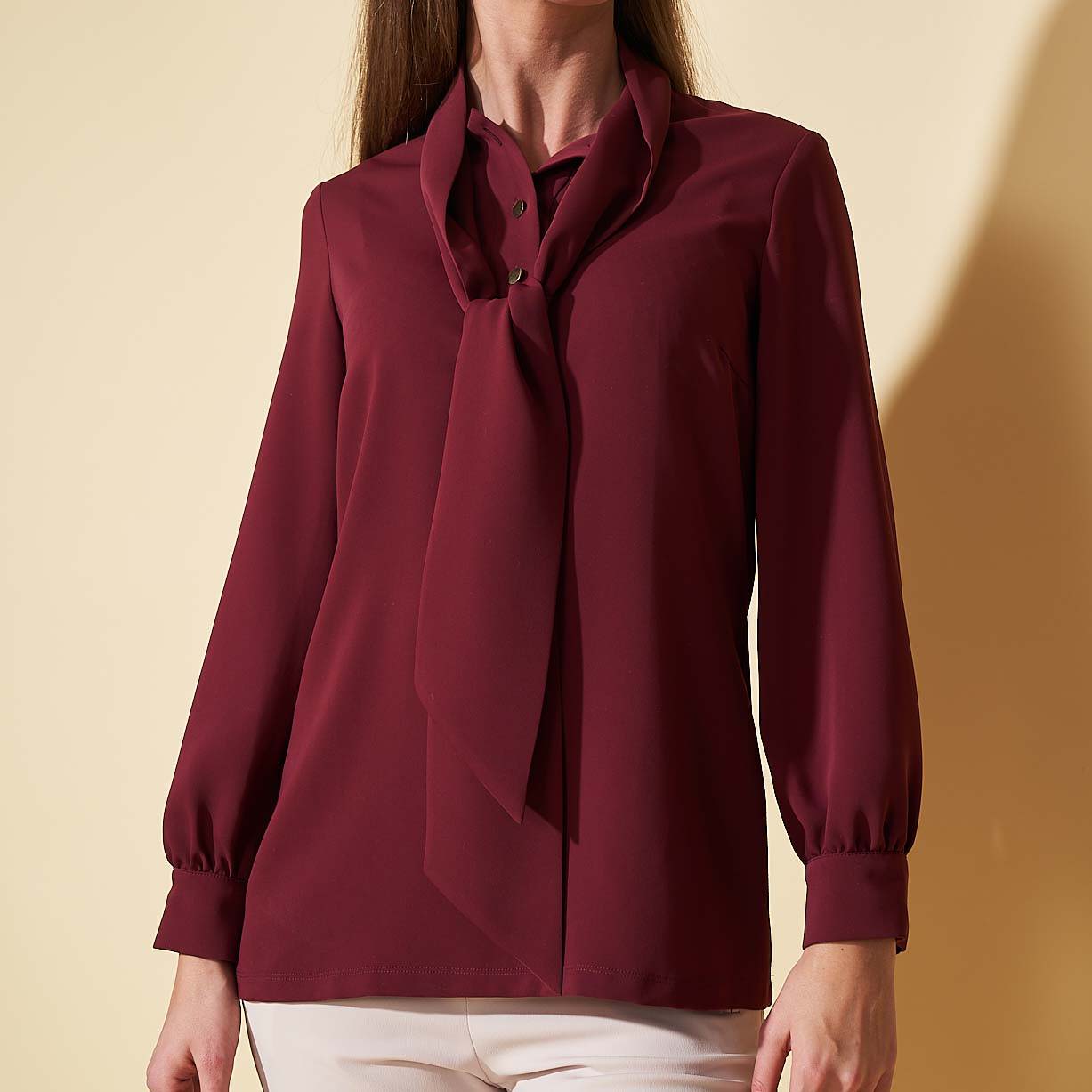 BLOUSE SERENA BORDEAUX 500 SEK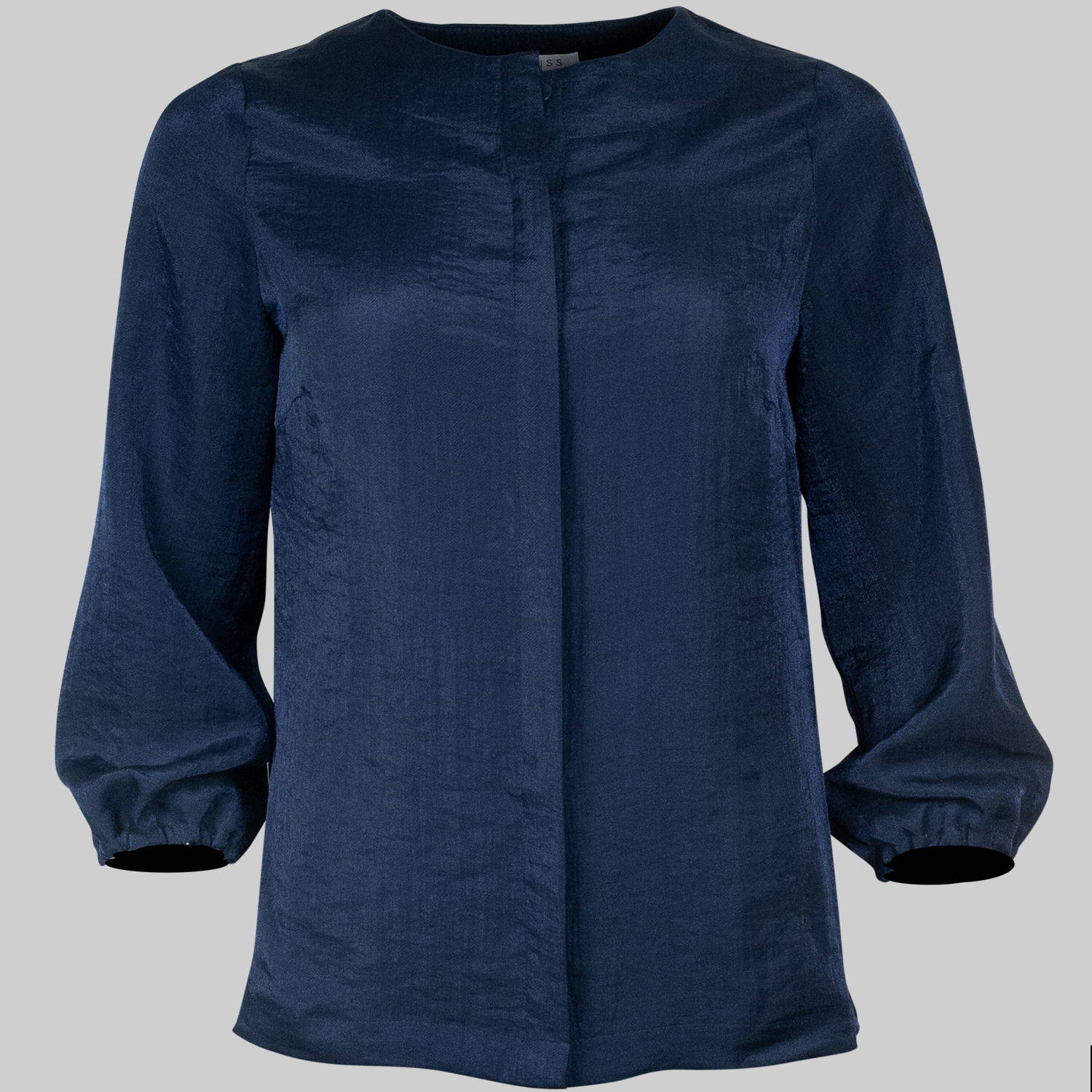 BLOUSE DIANE NAVY 400 SEK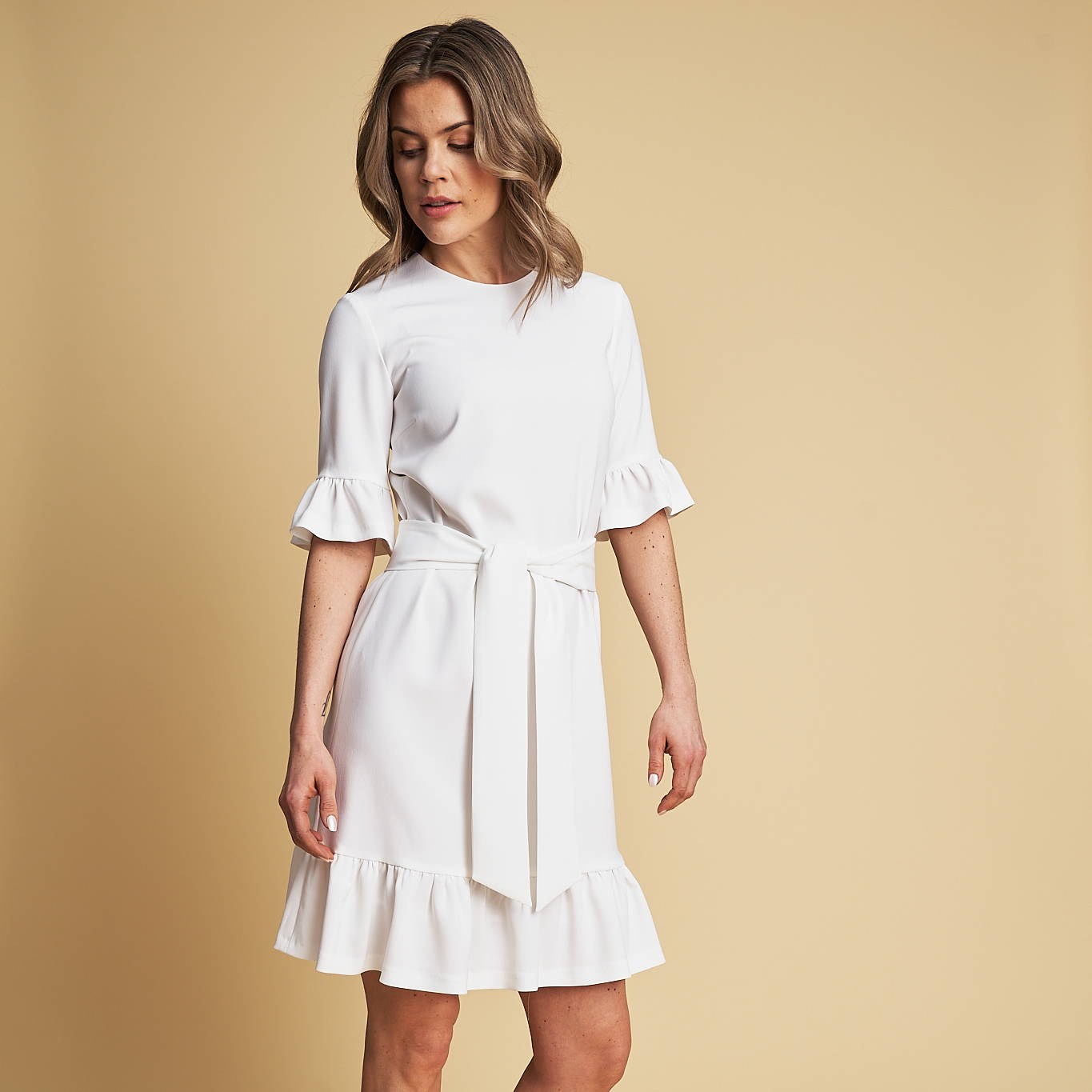 DRESS EMILY WHITE 600 SEK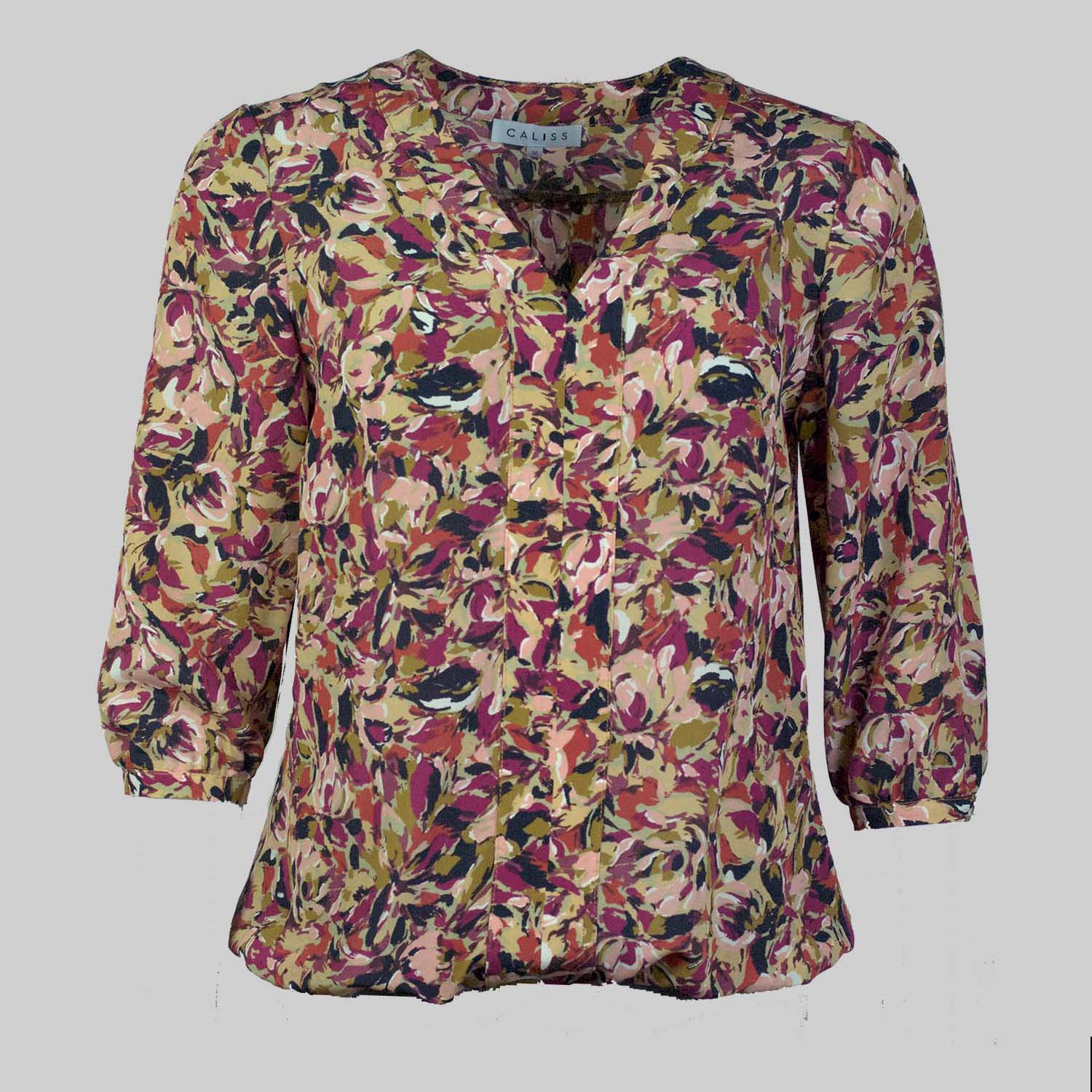 SILK BLOUSE EMMIE 500 SEK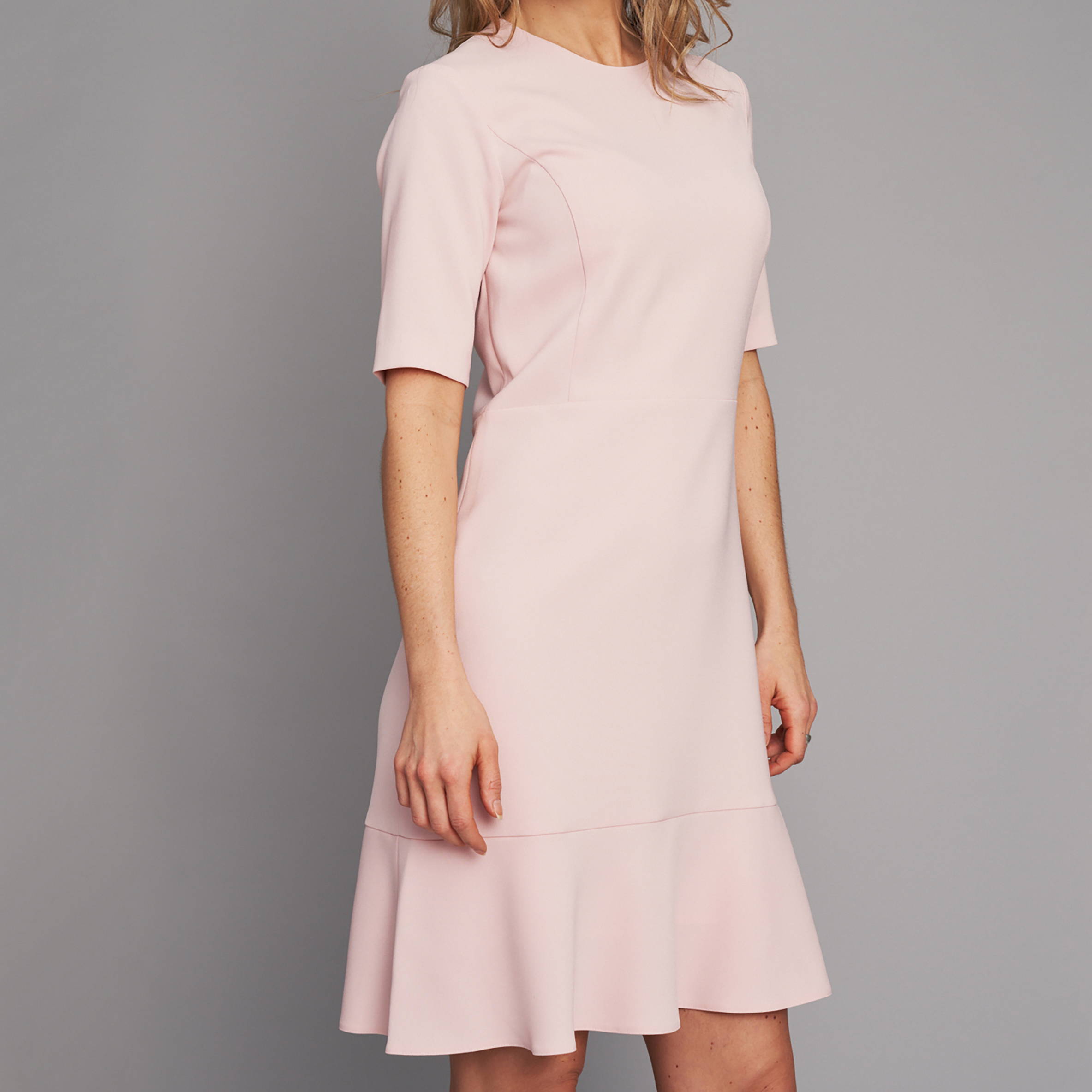 DRESS FAYE SOFT PINK 600 SEK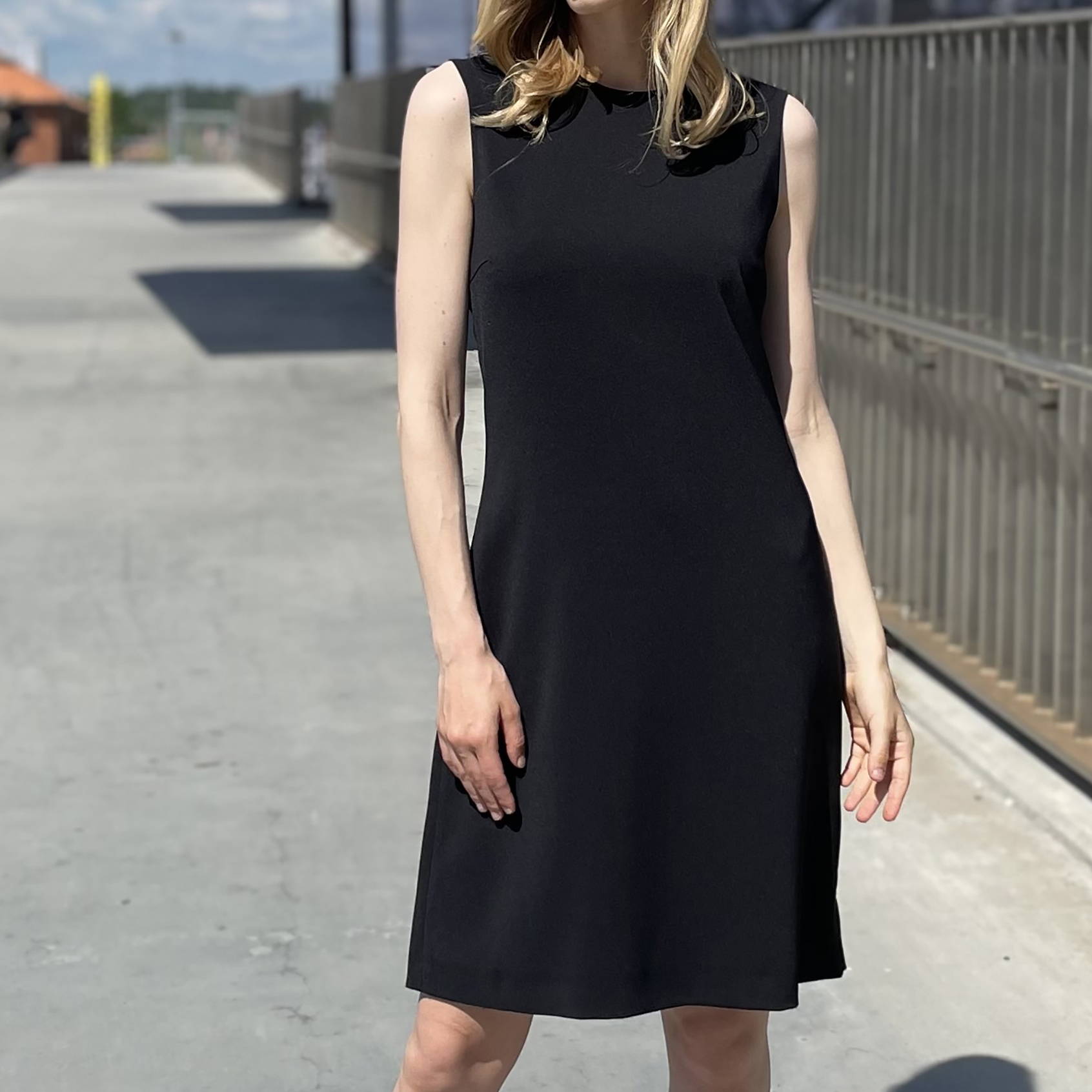 CELINE DRESS BLACK 600 SEK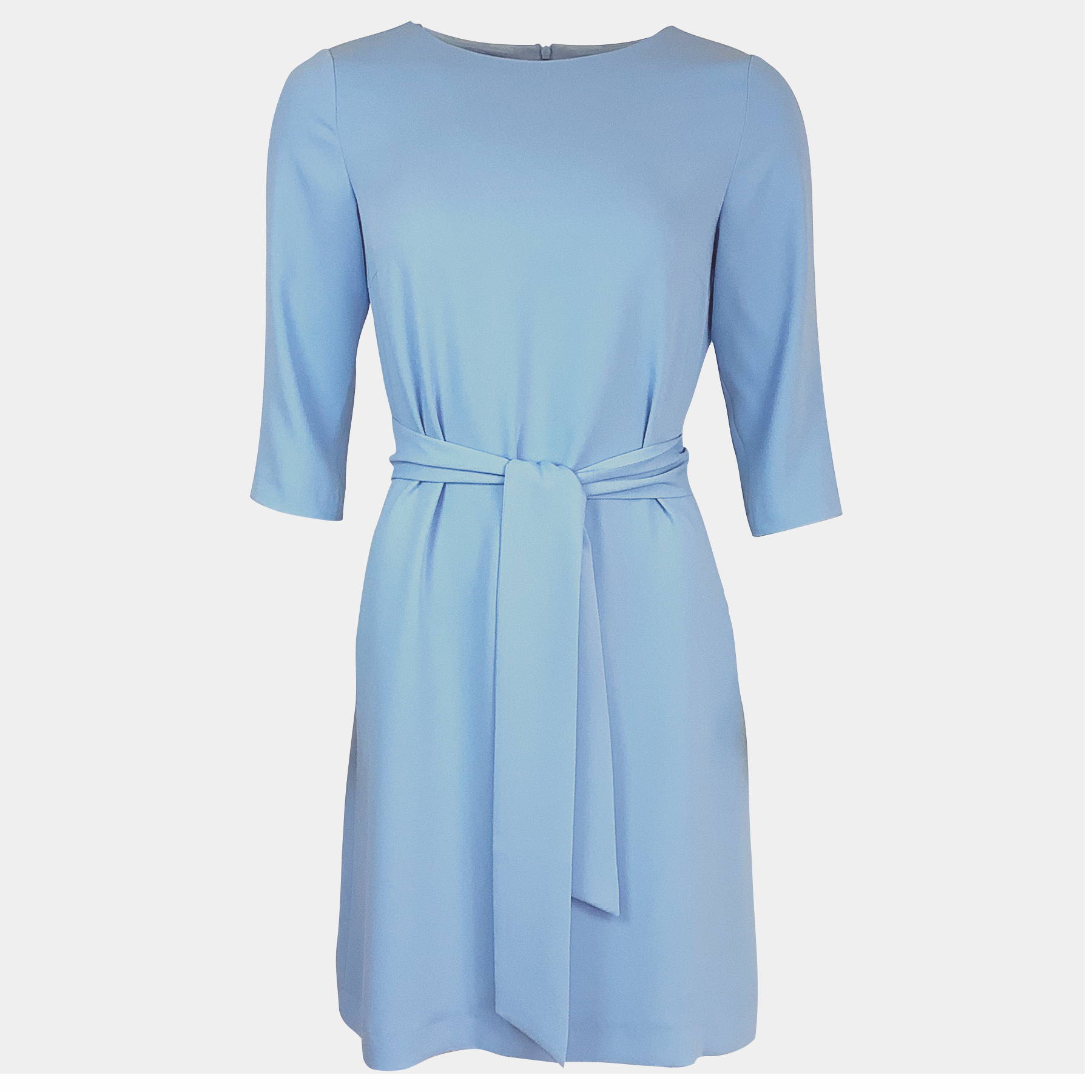 DRESS SOPHIE AZURE 600 SEK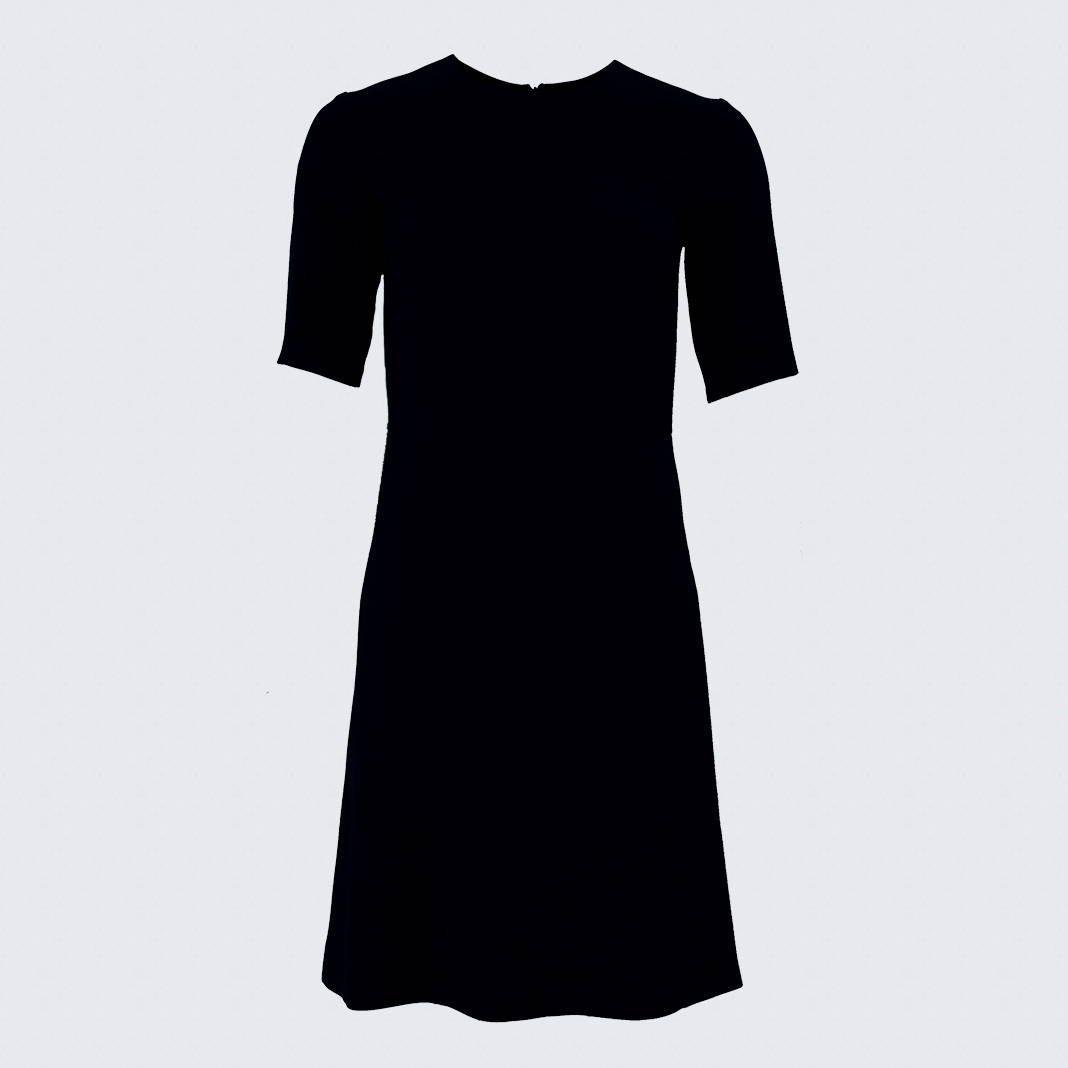 DRESS STELLA BLACK (SMALL 40) 600 SEK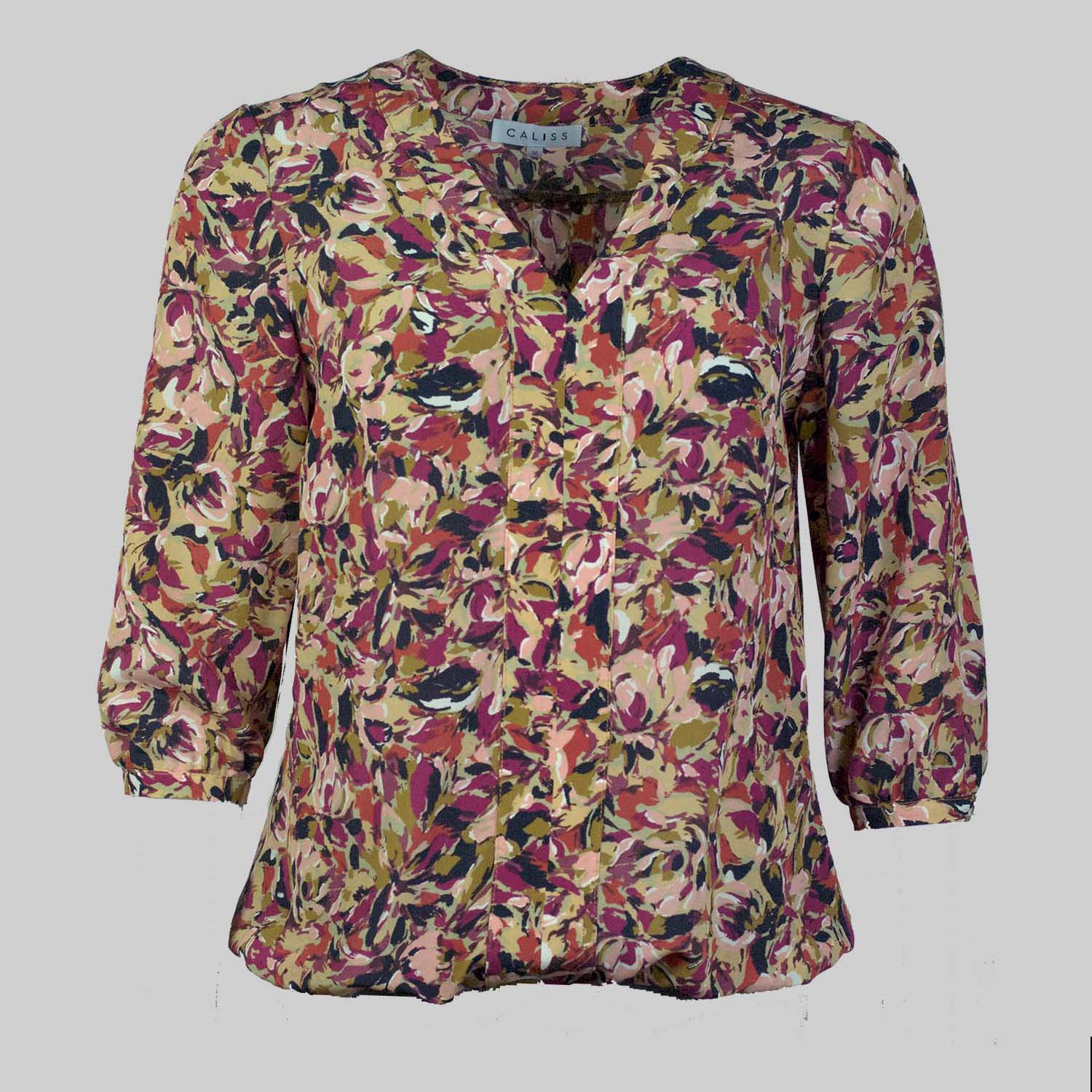 SILK BLOUSE EMMIE 500 SEK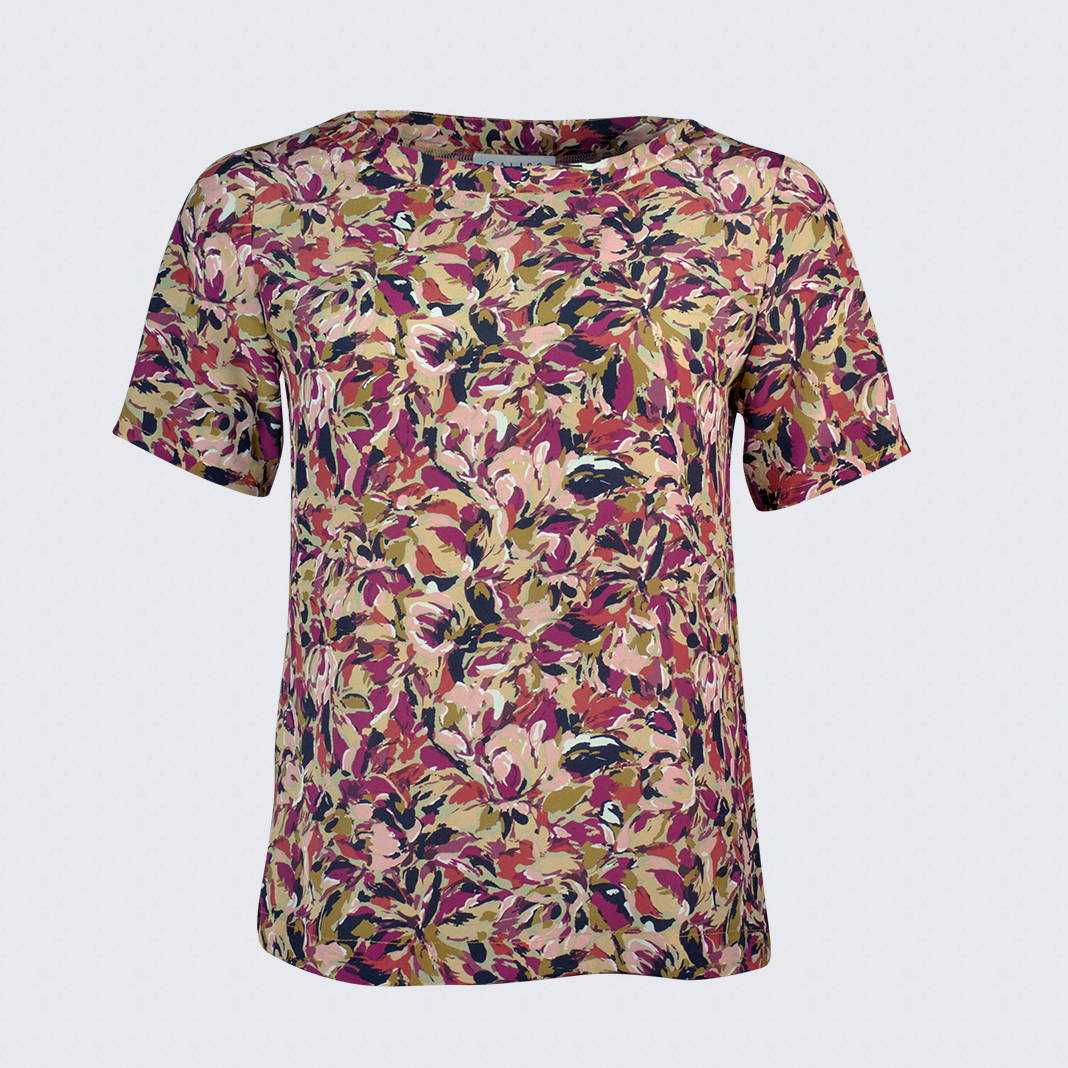 DRESS STELLA BALLET 600 SEK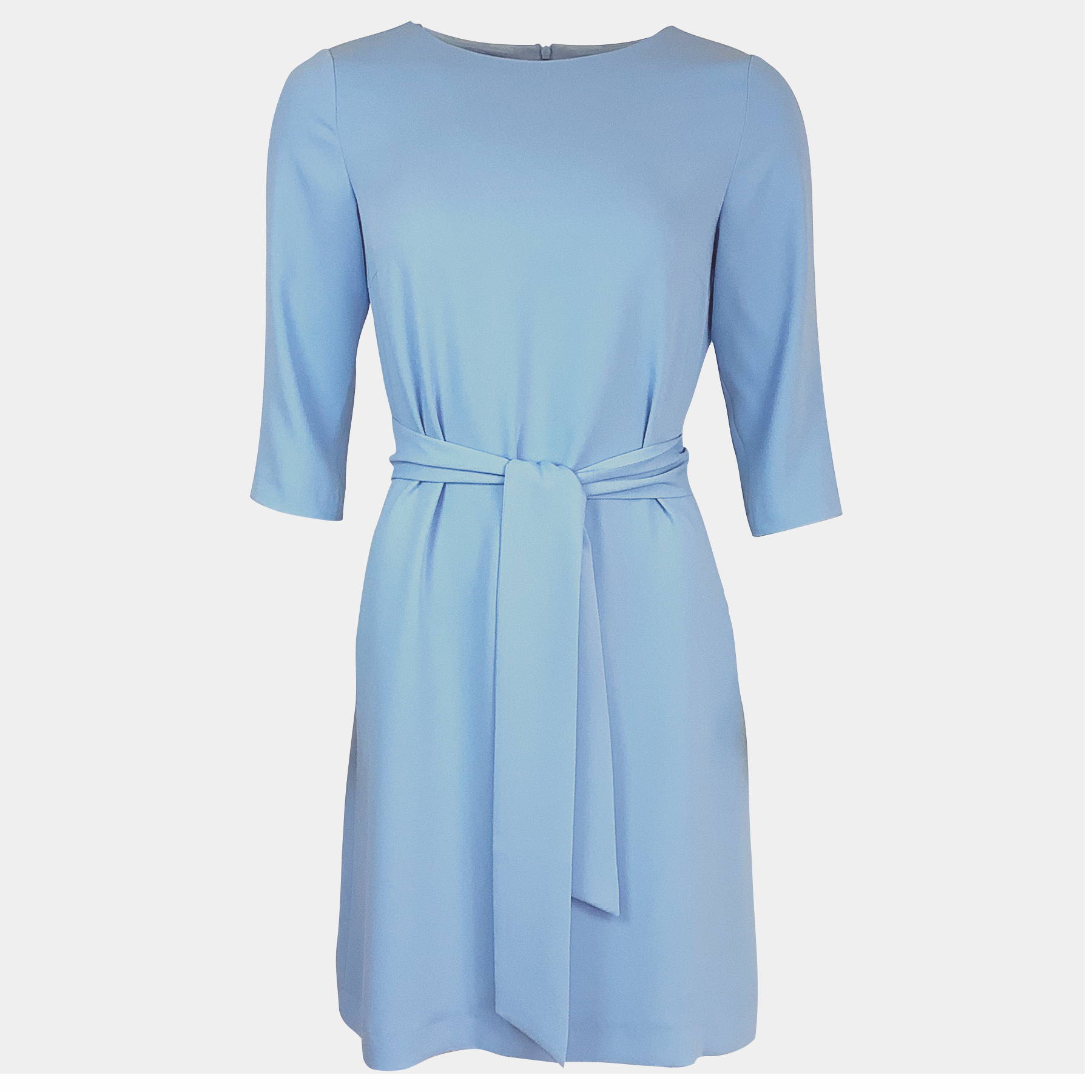 DRESS SOPHIE AZURE 600 SEK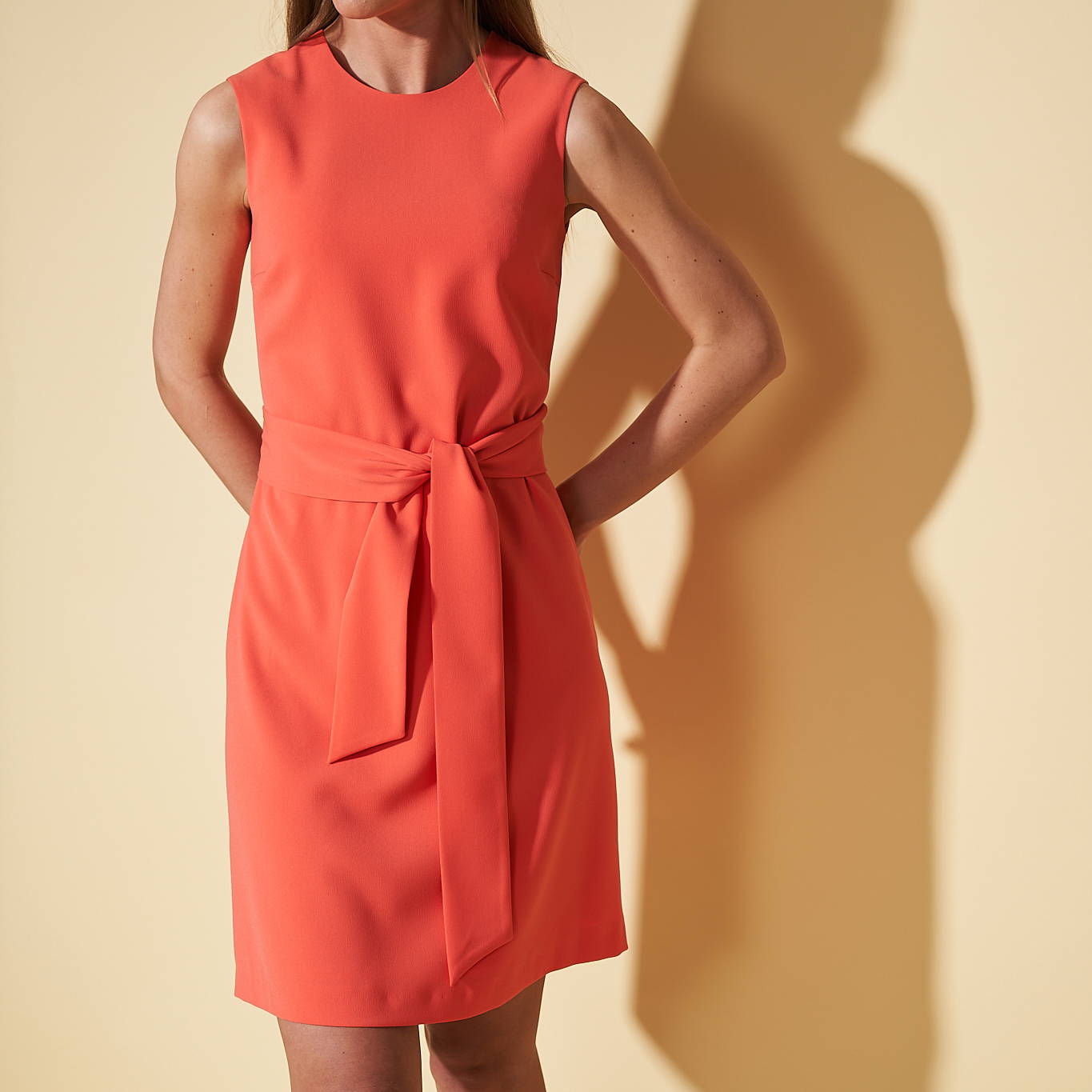 DRESS CHELSEA CORAL 600 SEK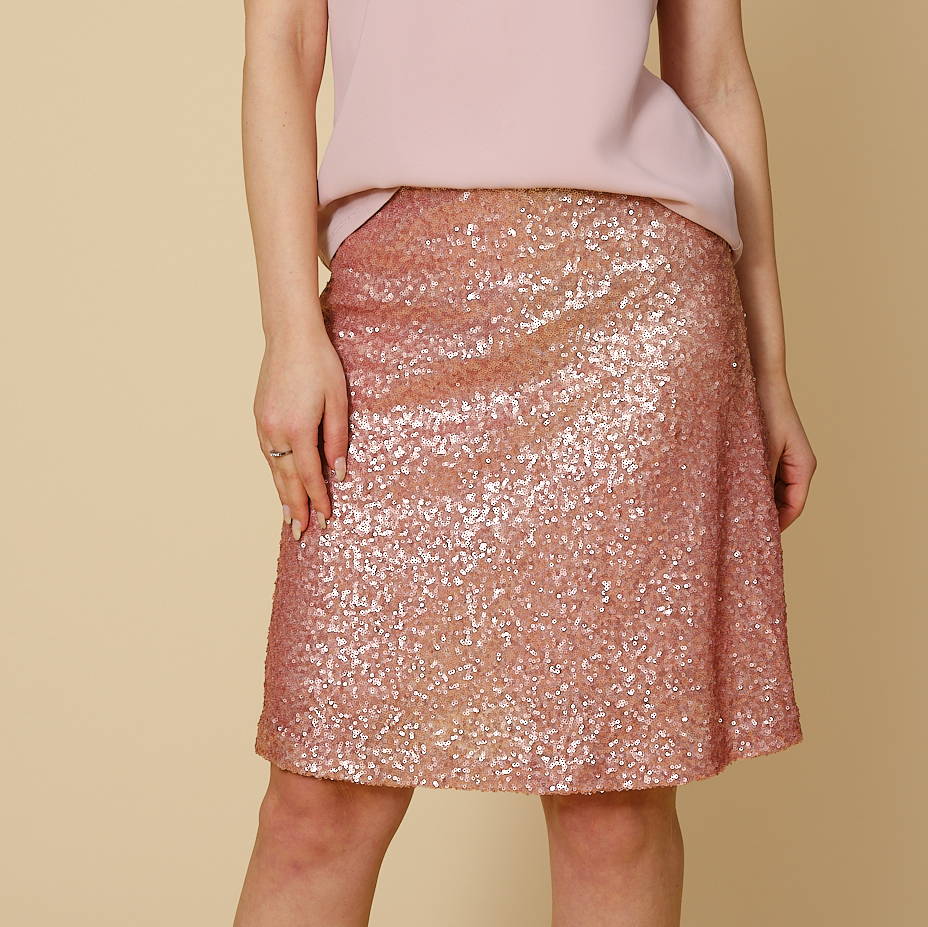 SKIRT JACKIE PINK SEQUINS 500 SEK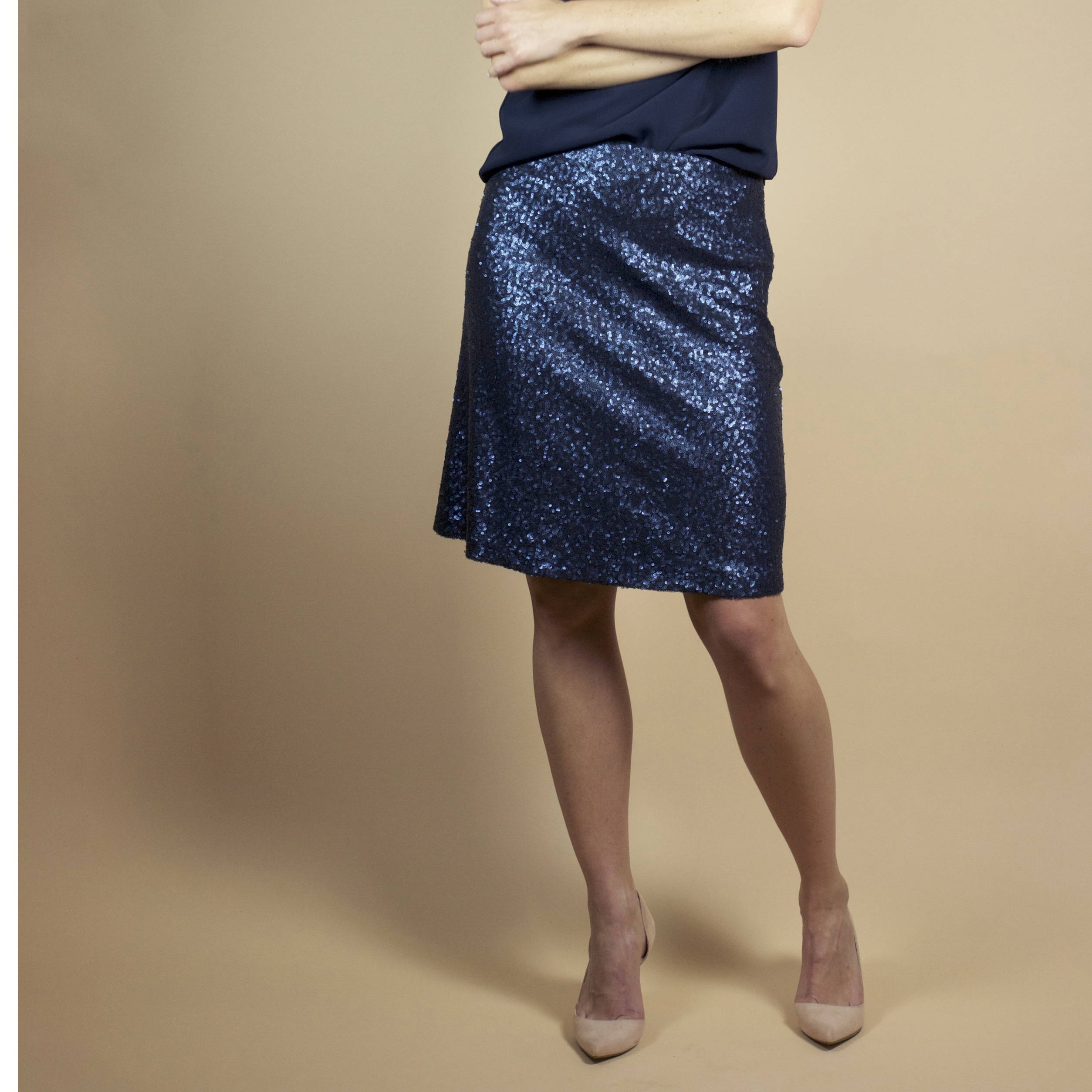 SKIRT JACKIE NAVY SEQUINS 500 SEK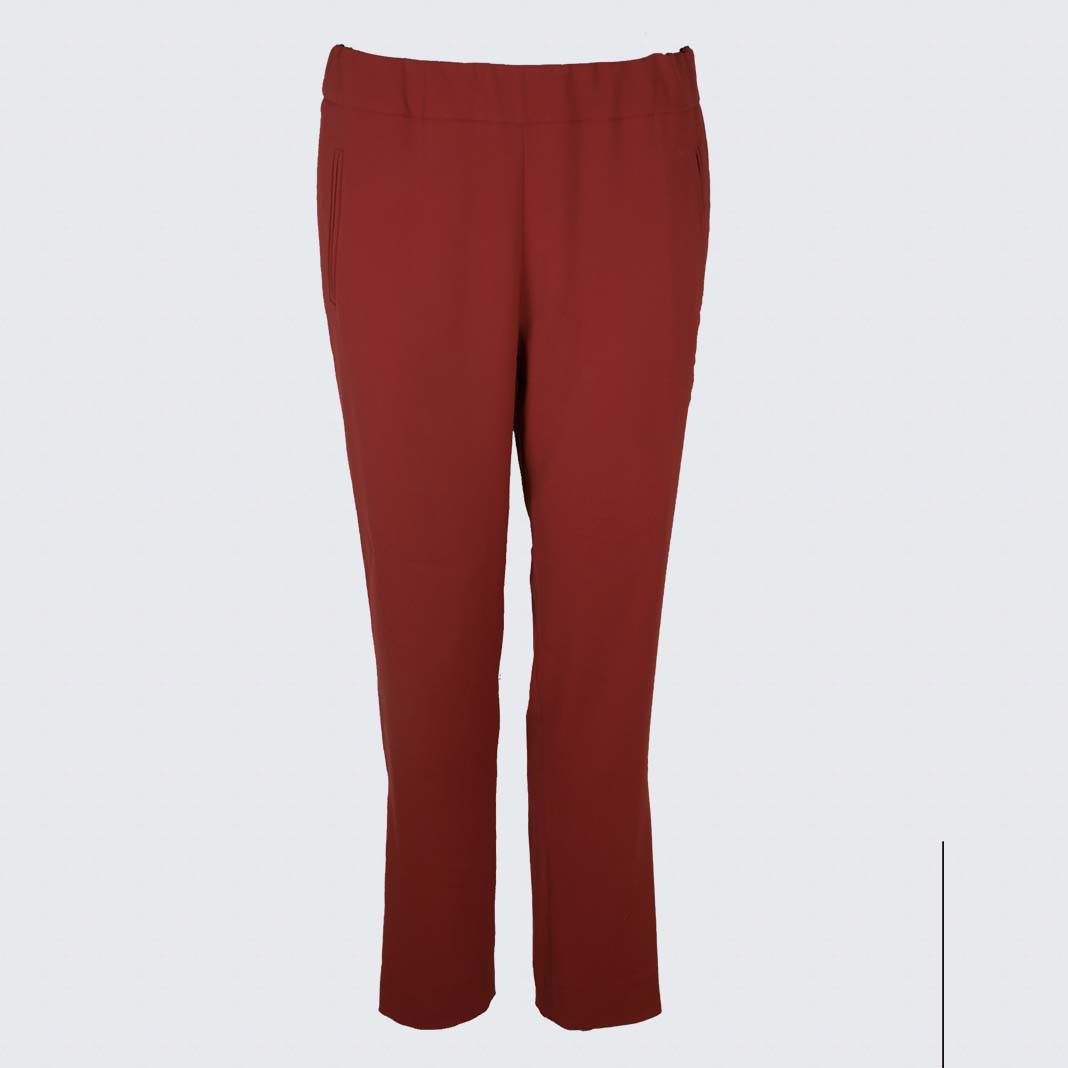 TROUSERS MIMMI DARK RED 500 SEK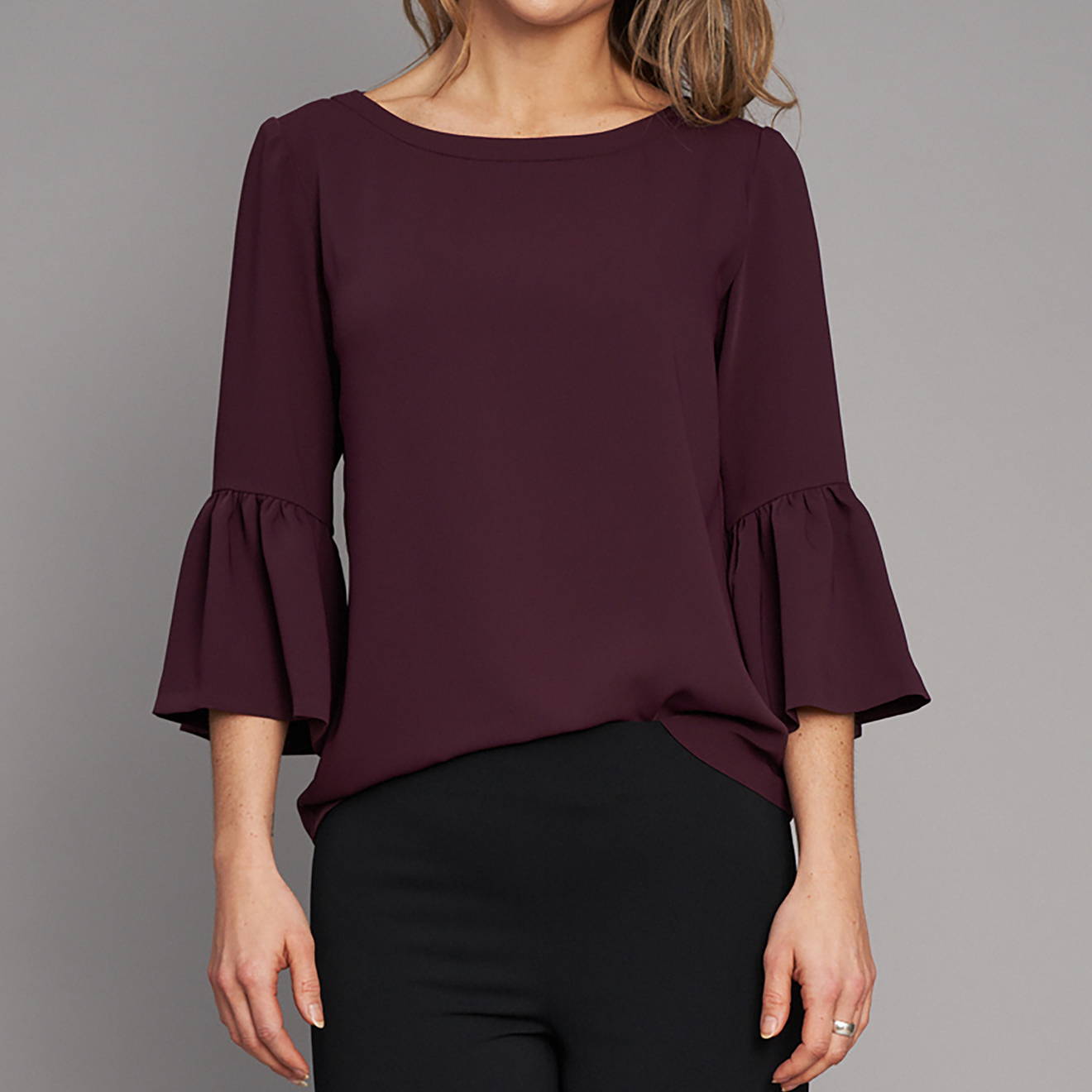 TOP ALEXIA BORDEAUX 400 SEK

SKIRT ANDREA CAMEL 500 SEK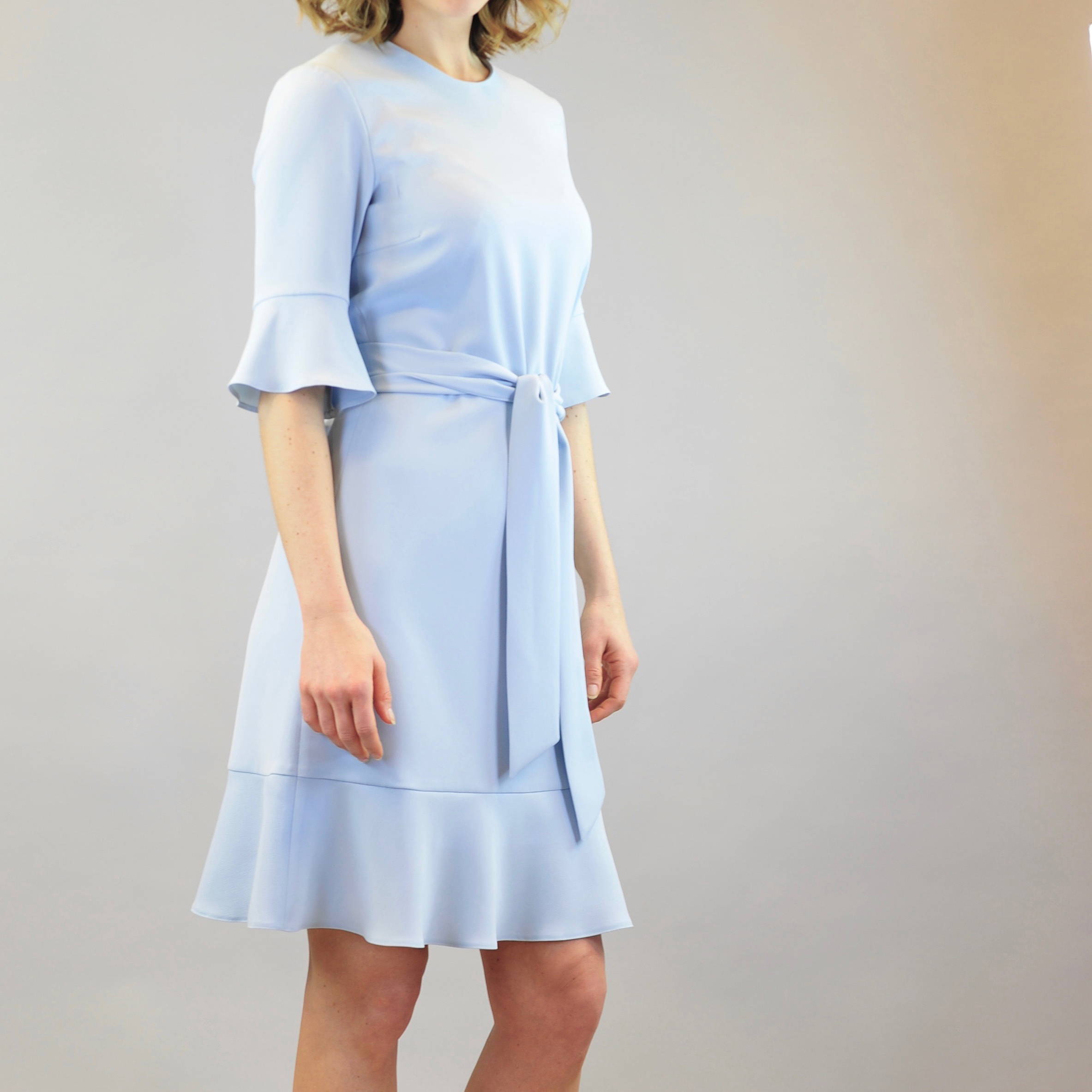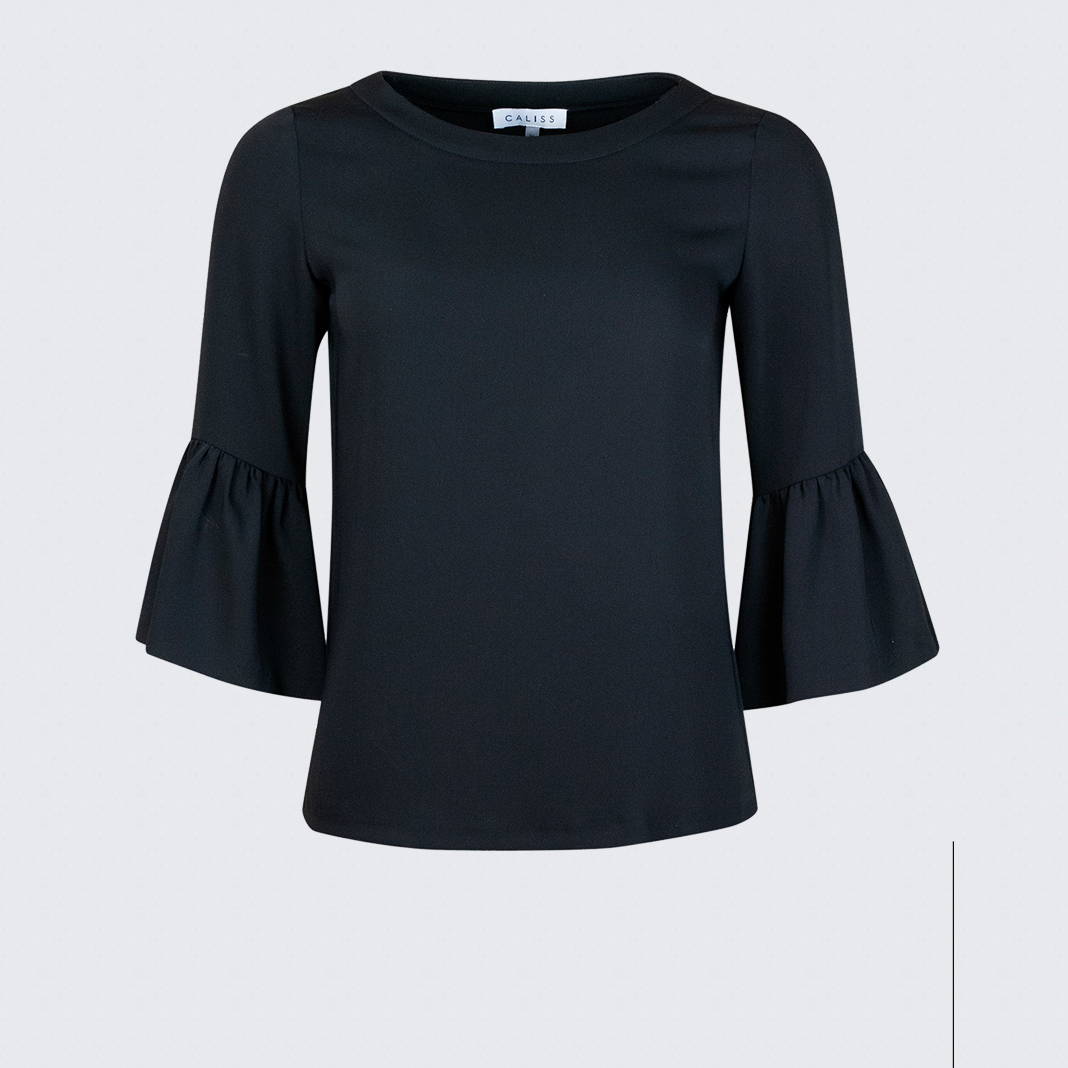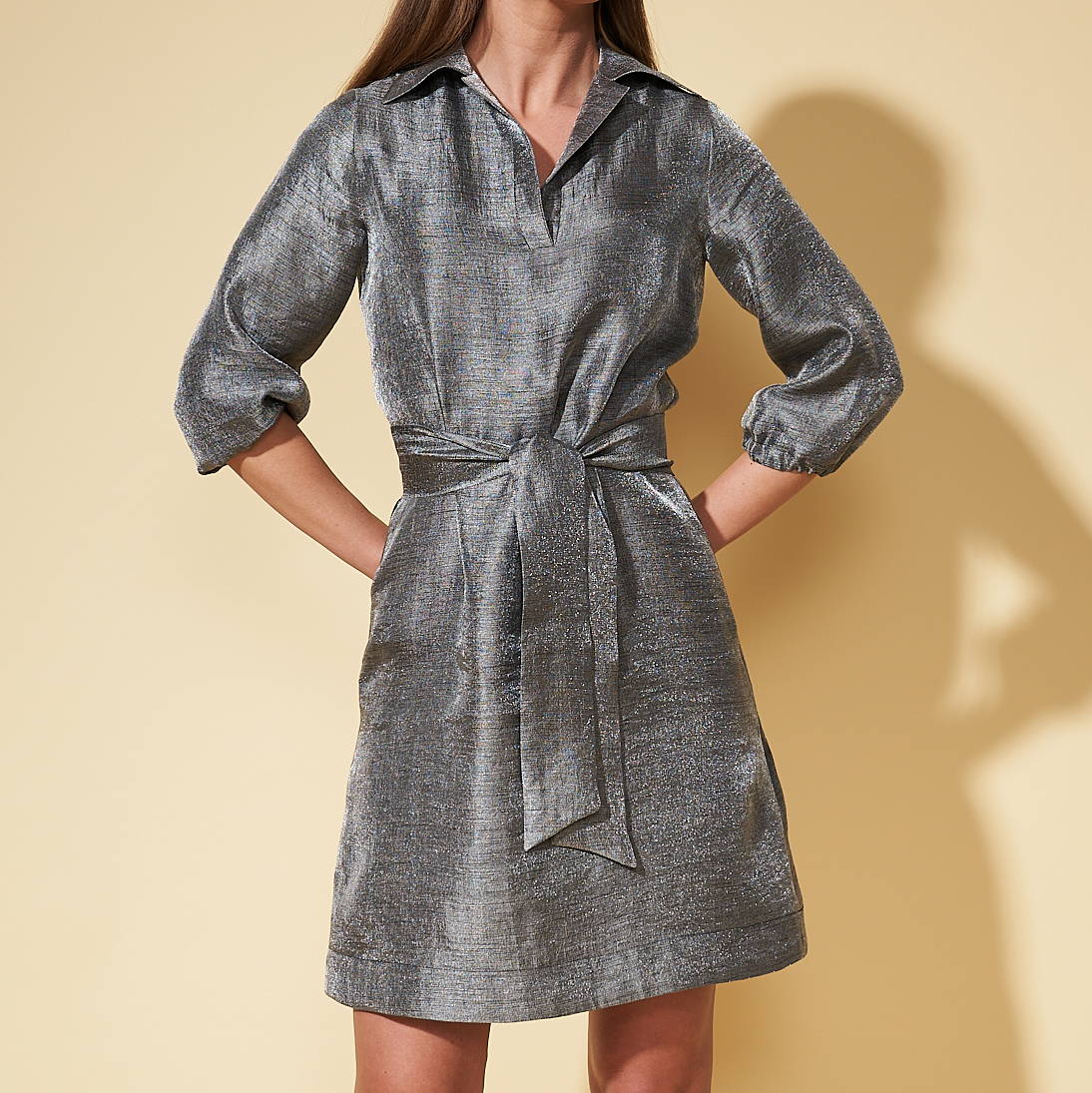 DRES ELIN GRAPHITE 600 SEK